If you couldn't tell by the occasional book reviews on this blog, I am kind of a huge reader, and one of my ongoing goals is to read more classics. They're well-known because they're so well written and represent something revolutionary in time. I'm always buying more of them, and stocking up whenever I see them on sale.
But this time, it's not the price that's getting me into the story to buy; it's the design.
This holiday season, Indigo has partnered up with Penguin books and they're come up with something really special.
They are presenting special RED book covers for some Penguin classic books and the covers are not only pretty but they are collector's editions as well. They all have beautiful red, black, and white designs.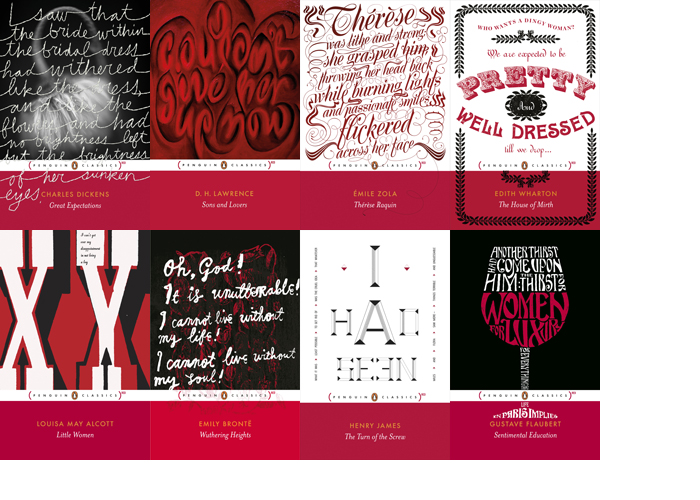 Penguin will contribute 50% of the profits from (PRODUCT)RED™ editions to the Global Fund to help eliminate AIDS in Africa. The Global Fund invests 100% of the (RED) money it receives in HIV and AIDS programs in Africa. To date, (RED) partners have contributed over $140 million to the Global Fund, and this money has supported Global Fund programs that have reached more than five million people with testing, treatment, and support programs.
Red Classics can be purchased at Chapters and Indigo stores across Canada or at www.chapters.indigo.ca, and will be available as of December 1st (today!).