One more week! That's right!  T'Was the Night at The Core is coming up, and just a reminder to get your tickets.
So here are my gift guide picks for this week.
First, we go back to Brooks Brothers because they have a whole new addition to their kid's collection inspired by The Muppets!  This is where you pick something up for the little girls in your life.  I love the Sterling Silver Bow-Tie Inspired Necklace ($100) and Charm Bracelet ($85).  Little girls adore charm bracelets and this will make you a favourite aunt or uncle instantly.  Both pieces are pretty and will last a long time because they're actually silver!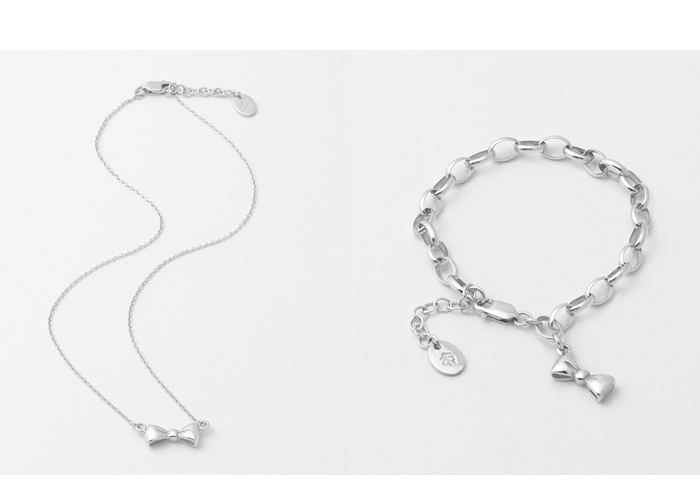 Next, a wee present for the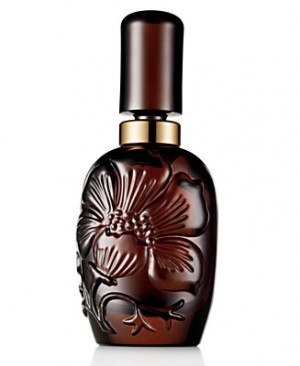 fragrance lover in your life, (now called Fragonerd).
For the true perfume lover, you must must pick up Clinique's Aromatics Elixer Perfumer's Reserve.  It is a variation on the classic and possibly one of the best scents to come out all year.  It is definitely one of the best flankers I have ever smelled because it is fresh and yet an instant classic.
Notes include bergamot, orange blossom, verbena, clary sage, jasmine sambac, rose, tuberose, patchouli, myrrh, vetiver, dark woods, labdanum, resins.  Yes, this is for the mature woman in your set.  Get this for her, and she will remember you forever.
Get yours at the Holt Renfrew counter for $90.  This is limited edition, and will sell out fast!
Finally, a little something for the teenager in your life, because I feel like I haven't had any items for them!
I suggest going to The Body Shop to pick up some of their "little luxuries" which are gifts that cost less than $15.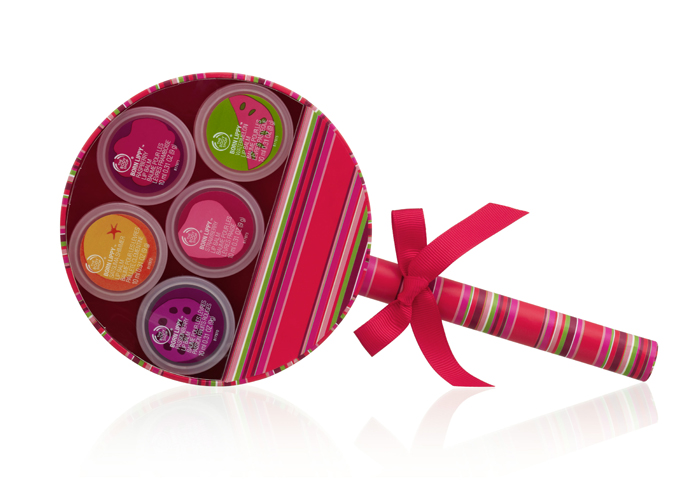 A great one is their Born Lippy Lip Balm Selection for ($15).  It features lip balms in 5 different flavours, which is something I know a teen would love.
And that leads me to the giveaways!
Firstly: tickets.  I'm giving away 5 pairs, and all you have to do is leave a comment on the T'Was the Night flier on the CanadianBeauty.com facebook page.  I'll be picking winners today.
Second: some goodies that you can pick up from me when you're at T'Was The Night.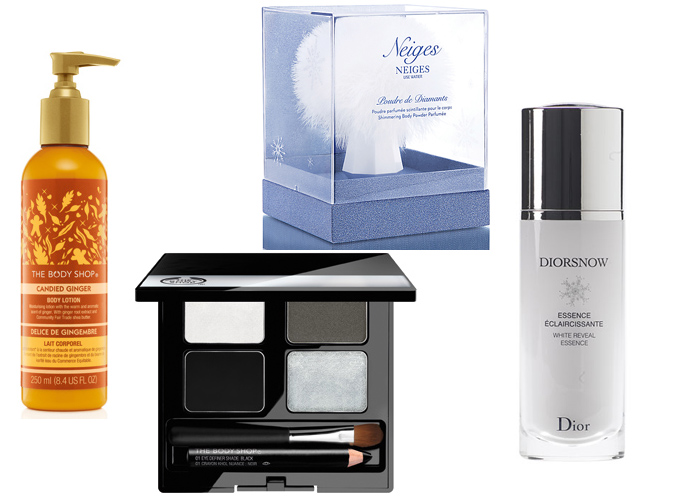 The Body Shop's new scent this year is Candied Ginger, which is a mildly spiced ginger.  You could win a Candied Ginger body lotion, and a gorgeous Candied Ginger Hand Cream.
I'm also going to giveaway The Body Shop's 4-Step Smoky Eyes Palette which is a perfectly coordinated set of shadows.
Since it's winter, it's only fair that I give away Dior's Diorsnow D-NA Control White Reveal Essence which promises to reveal brighter looking skin and keep it looking that way.
I'm also going to give away a Lise Watier Neiges Poudre de Diamants (a sparkling scented powder).
To win one of these four prizes, just tweet me (@CanadianBeauty) and say you'll see me at #twasthenight.
And LOTS more giveaways and fun gifts coming next week!  Stay warm until then!