You can't have missed the commercials for Covergirl's Lip Perfection Lipstick. Drew Barrymore wears a bright red lip, looks stunning, and says that the lipstick will give you smoother lips within 7 days of use. Actually, it turns out that you get smoother lips compared to putting nothing on your lips at all.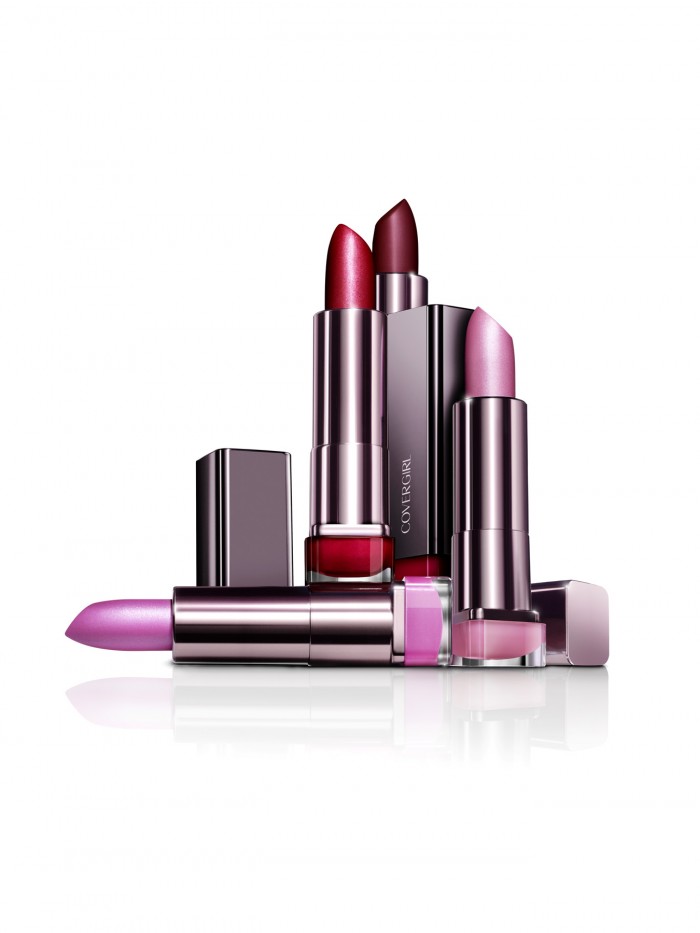 I've been using this lipstick for over 7 days, and guess what? With temperatures of -20, and the heat on all the time, there's some really dry conditions around and I don't think that this lipstick along is the cure for my really dry lips.
Lip Perfection is, in fact, a wonderful smooth and full coverage lipstick that has a matte look but a creamy feel. I found it not very moisturizing, and in fact, I preferred topping this with gloss so that my lips felt nice and moisturized. They say that this has the lasting moisturizing ability of a lip balm but it definitely doesn't.
Covergirl's Lip Perfection lipstick is a great creamy lipstick that comes in some great colours. I like it so much that I actually keep it on my desk at work, but I like it for its colour and feel, not so much because it's moisturizing.
Lip Perfection is available at drugstores everywhere.