Time for a quick update of my morning routine.  I've been doing this since I went on vacation this past Christmas, and it worked so well – it was so quick and easy – that I'm still doing it even though I'm at home.
The routine is this: wash face as usual.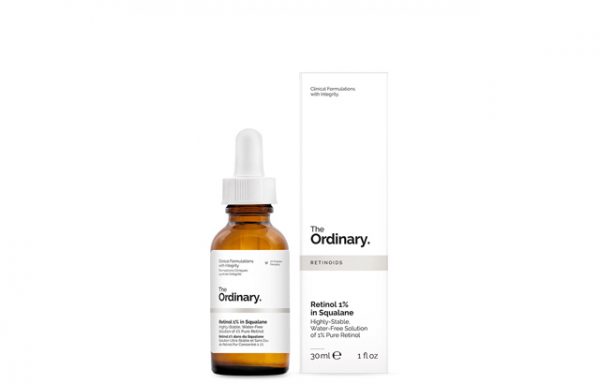 Then use The Ordinary Retinol Oil all over the face.  I know that many people suggest using Retinol in the evening and something else in the morning, but Retinol can be used any time of day depending on what other skincare you're using with it.  I'm just on the retinol at the moment, and I like this formula because it is intensely moisturizing which makes it perfect for the winter weather.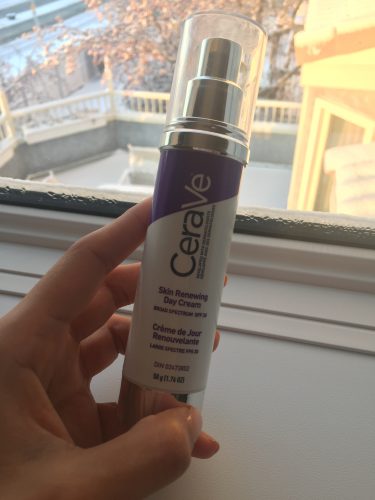 I let that sink in while I get dressed and then I apply my Cerave sunscreen.  To be honest, this isn't my most favourite sunscreen formula.  It's thick and it can come off as white on the skin, even streaky, if you don't rub it in very well.  So I don't love it because of that but it has retinol in it and ceramides which help nourish the skin so I keep using it.  As it happens, it applies beautifully on top of the Retinol Oil, so it works.
Then I apply the CoverFX powder foundation on top.  I've been experimenting with a few options.  MAC Mystery Powder was one.  The bareMinerals Blemish Rescue was another, but I think this CoverFX Pressed Mineral foundation wins the prize.  It's light, but pigmented, it matches my skin and it lasts the whole day.  Best of all, it blends seamlessly on top of the oil, sunscreen combo so I like that.
Feel free to share your morning routine in the comments!