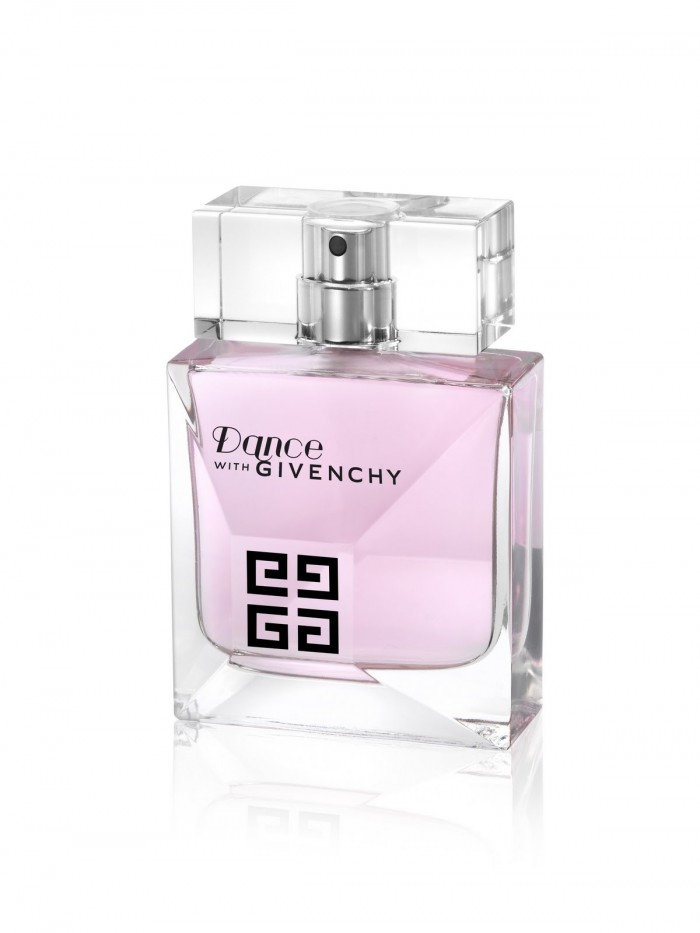 Last year, Givenchy released Dance with Givenchy.  The scent was meant to be playful and wearable by someone free-spirited… read: the younger demographic.
The notes include those that are favourites of mine: jasmine, ylang ylang, musk, and woods, but unfortunately there are real fruity top notes that take too long to die down.  Those include apple and mandarin and give the scent more of a gourmand feel than one that is floral. There is also vanilla in the base notes, and it's that which gives the scent a gourmand feel.  Vanilla has a way of smelling sweet even when it's not, and when its added to the apple and mandarin, the scent is purely foody.
The scent lacks sophistication.  What it does possess isn't present until the drydown, and that takes a while to really emerge.  If you are a fan of fruity notes, then you would like this scent.  Otherwise, stick to some of the other Givenchy ones which are deeper and nicer.