Featuring: Moroccanoil, The Body Shop, Aveeno Baby, Shu Uemura, and Proactiv.  It's kind of crazy how many products I ran out of this month!  As always, there's a mix of high end and affordable on here, and I have to say that the high end stuff is completely worth it.
1. This empty was from the very first day of December: Moroccanoil Intensive Body Treatment.  This is an oil-gel which means that it's perfect for cuticles in the cold months, but I've also been using it all over my body.
2. The Body Shop Camelia Cleansing Oil.  If there's one new product you try in 2014, let it be a cleansing oil for your face.  I found that using it nightly actually made my skin more clear.  Who would have thought?  The Body Shop's is economical, but the pump would get stuck and that got on my nerves!  I still finished the bottle though.
3. Aveeno Baby Lavender Vanilla Body Lotion.  Yes, I use Aveeno Baby products on my little one and really love that this lotion smells so nice and absorbs so quickly.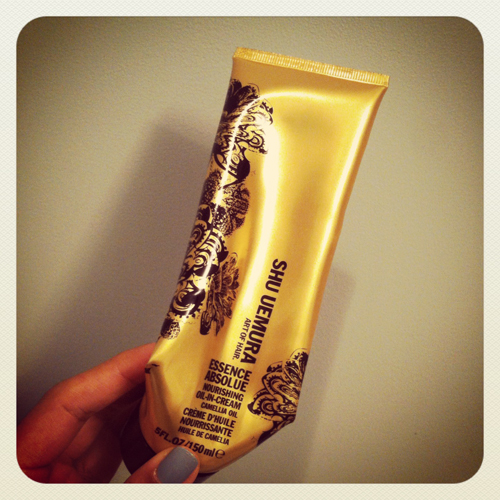 4. Shu Uemura Essence Absolue Oil in Cream.  I have written about this product a LOT and that's because it's great for everything: curly hair, straight hair, as a leave in conditioner, and a blow-dry cream.  I am so sad that this is finished.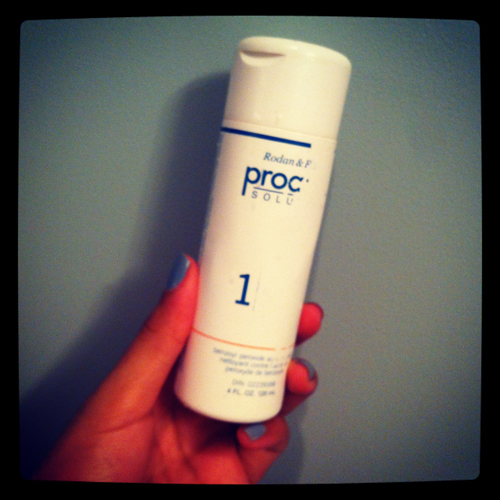 5. ProActiv Scrub.  If you want to know the secret to super smooth skin, it is to exfoliate regularly.  I like this ProActiv scrub because it's in a creamy base so it doesn't dry out skin. I am now looking for a replacement to this.
Have you tried any of the above?  Leave your thoughts in the comments.