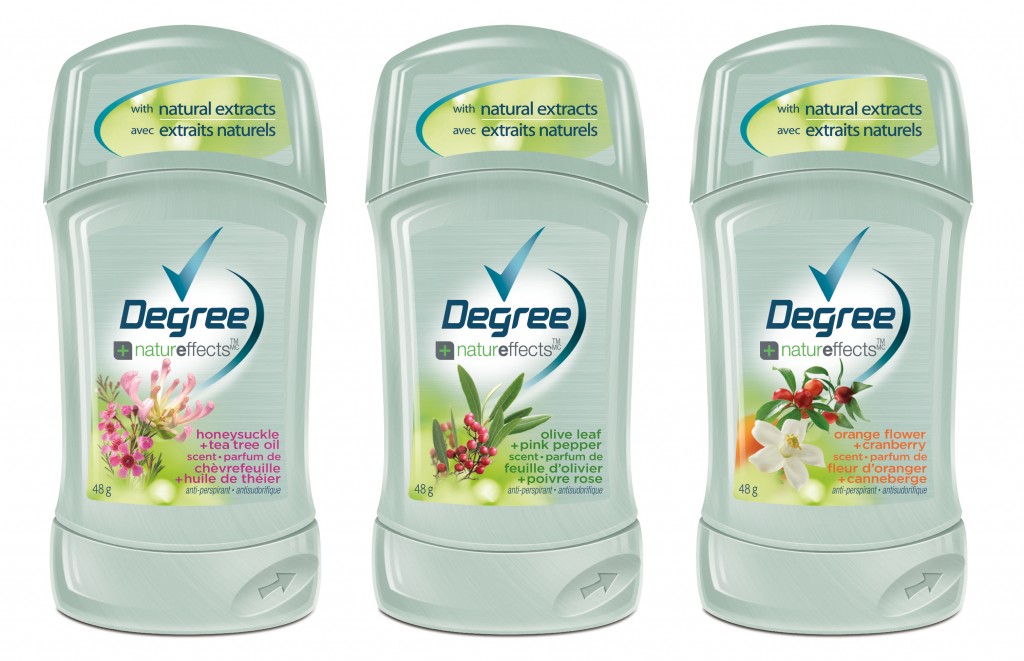 With so many effective clinical strength antiperspirants out, I'm always amazed at how there's so many deodorant sticks and other antiperspirants stocked in drugstore shelves.
That's why when I tried Degree's Nature Effects antiperspirant, I had high expectations. From start to finish, this one was a fail for me.
The orange flower and cranberry scent combination reminded me of a bad cough medicine and even Nair hair removal cream, both things I do not want to smell like. I'm not a sweaty person or anything, but I found myself having to reapply just after lunch. It didn't hold up at the gym at all, and I didn't have enough faith in it to give a go during a hot yoga class.
I've always thought of Degree as a good brand in the world of antiperspirants, but this one was a huge disappointment for me.