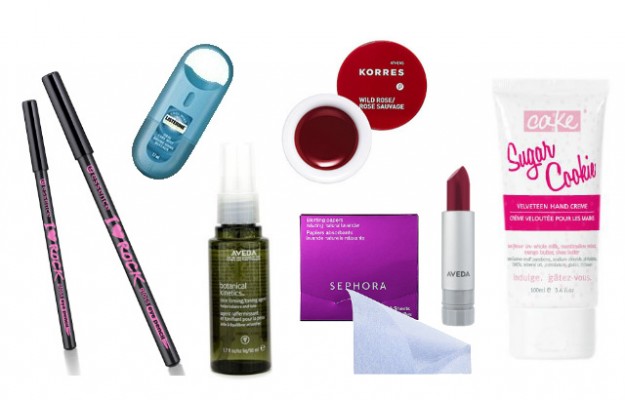 I recently downsized my handbag to a clutch and accordingly had to streamline my portable essentials. Suddenly putting together a few beauty staples to stash in my desk drawer at the office made a lot of sense. It's not as though I ever pulled out anything beyond a lipstick on the subway anyway. While prepping my kit, I decided on upon a number of desk-side beauty staples. Here are my essentials to stay polished from 9 to 5.
Bold Lipstick
A former boss taught me to apply a deep red lip before a big meeting for an instant confidence boost. We worked for a beauty brand at the time but it's a lesson I've taken with me. Crimson, cherry or fuchsia, find your own go-to bold shade and keep it close at hand. Cool plum red Aveda Nourish-Mint Smoothing Lip Colour in Passion Flower ($22.50) is my signature shade.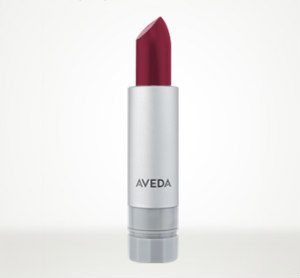 Mouth Spray
You're likely already packing toothpaste and a toothbrush for post-lunch maintenance but a minty mouth spray is a quick way to freshen up mid-latte when your boss is making way to your desk for an impromptu sit down. Listerine Pocket Mist is as effective as the mouthwash.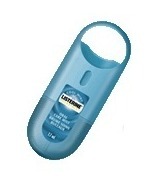 Black Eyeliner
I don't often wear eye makeup so some smudgy black liner makes for a perfect transition to after-work events. Essence's I Love Rock Gloss Eye Pencil is a snap to apply in the office washroom mirror and the glossy finish is forgiving.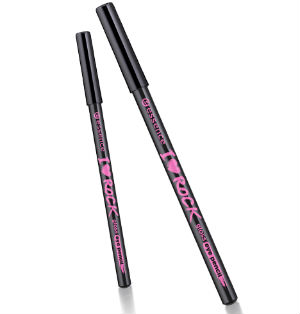 Hand Cream
Hand cream is a desk drawer staple and Cake Beauty's limited edition holiday Sugar Cookie Velveteen Hand Creme ($18) gets my hands super soft after washing up with the typical industrial strength soap found in office washrooms. But be prepared to share – just one application of this sweet smelling product will alert your office mates to your stash.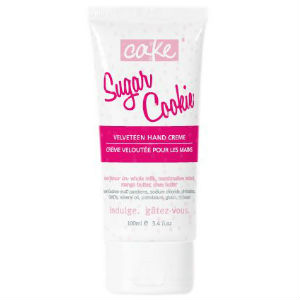 Blot Papers
I like to keep my skin as fresh as possible under the unforgiving fluorescents by touching up with blot sheets. As with most office beauty fixes – but especially this one – don't do it at your desk. Sephora Blotting Papers in Relaxing Natural Lavender ($10) fix shine and offer a quick aromatherapy hit.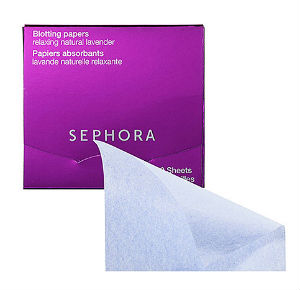 Lip Balm
Ideally I would rock a perfectly polished lip colour from 9 to 5 but my ever-present cup of white tea tends to interfere. In between lipstick applications, keep lips soft all day long with a luxe desk-side balm like Korres Lip Butter in Wild Rose ($16). Formulated with natural oils, it conditions and leaves a hint of colour behind.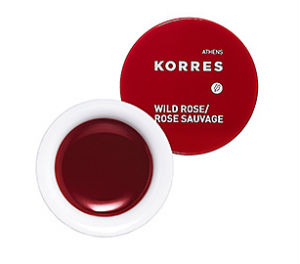 Facial Spray
It's easy to go eight hours without stepping outside your office doors. Lack of sunshine and fresh air quickly leads to sad complexion so I freshen my face with a spray mist like Aveda's Skin Firming Toning Agent. It contains soothing echinacea and rosewater and is available is a drawer-friendly 50ml size ($44, 4-piece Botanical Kinetics Skincare Starter Set).