On June 1, look for Dior's Summer Mix capsule collection at Dior counters.  The collection features three nail polishes ($24 each), and four cream blushes ($30) – it's a take on matching your nails to your lips, but Dior decided to match nails to cheeks.
The collection features a new product called Diorblush Cheek Cremes.  The creams are highly pigmented and shimmery, and their texture reminds me of the Maybelline Bouncy Blushes! Because of the amount of shimmer, I'm not reaching for them, but they might be pretty for a summer night out.  Because they have a non-oily texture they last a long time on the skin.
The blush colours are: Panama, Pareo, Bikini, and Babies.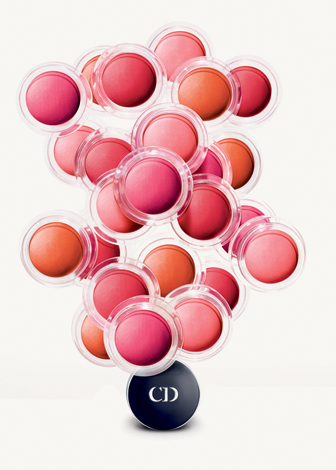 The nail polish colours are: Tye & Die, Sunnies, and Creoles.
Here's my swatch of Sunnies.  It's a super bright coral orange (verging on neon) that wears a bit like a jelly. It was slightly sheer even after 2 coats.  I would apply a white polish underneath this to really make the colour pop.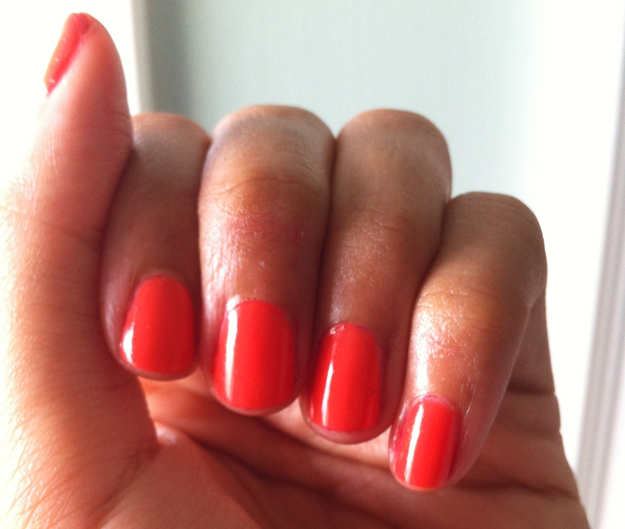 All the colours are limited edition and available June 1 at Dior counters.