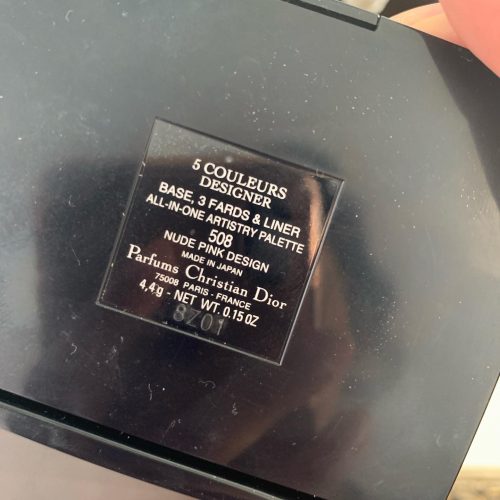 This is palette 508, Nude Pink Design. I first picked it up because of the gorgeous shimmer shade.  It's clear, but just shimmer.  There's no base colour, but just very fine pink glitter that looks good on a bare lid or on top of another eyeshadow.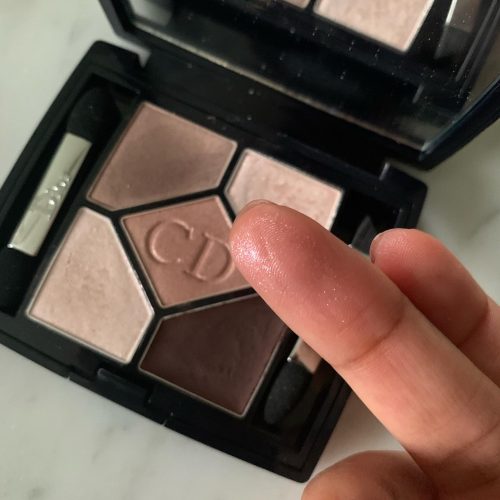 I also love the cream eyeshadow in the bottom right hand corner.  it's the perfect colour for filling in my eyebrows and that's what I've been using it for.  I've tried it as a liner too but it's not dark enough for me, so I wouldn't use it for that.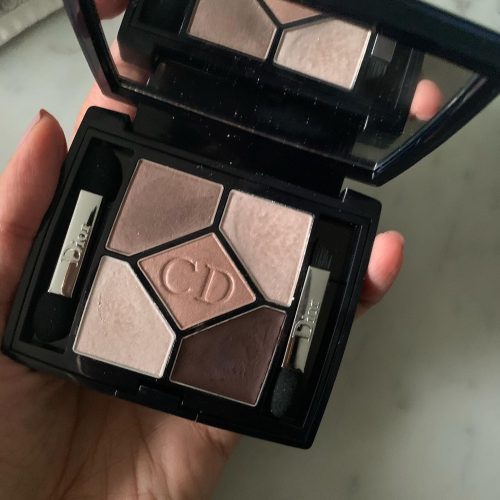 Unfortunately, this palette is a few years old, so it's not available anymore.  I'm still using it though!