This is possibly the cutest makeup item to come out this season. If there's a makeup lover you need to get a gift for, this would definitely be it.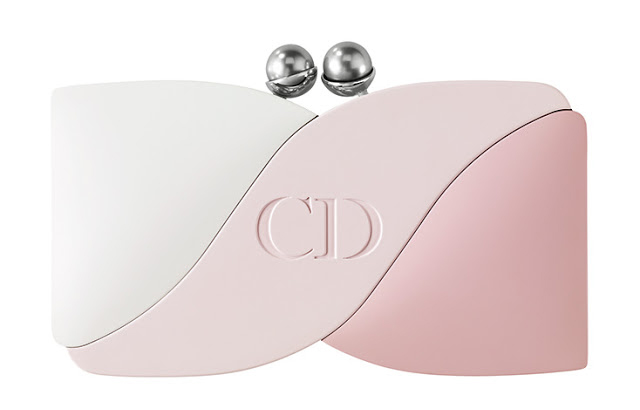 At $82, the Dior Cherie Bow palettes feature 3 shadows, black cream liner, and a vibrant pink gloss. The packaging it sturdy and the compact closes with a satisfying snap.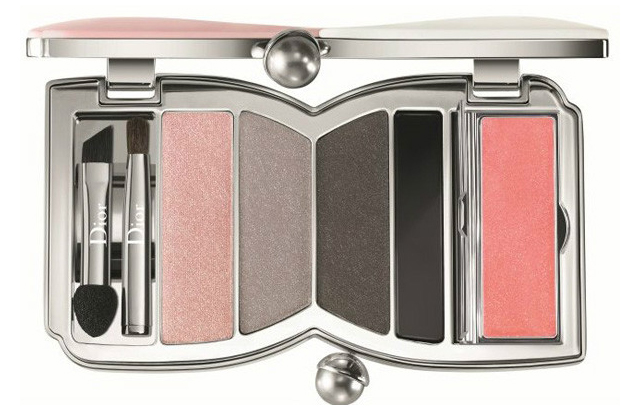 My only beef is with the black liner which is smudgy and not of the long-wear variety, but the beautiful packaging and the versatile shadows mean that this limited edition compact is still vanity worthy.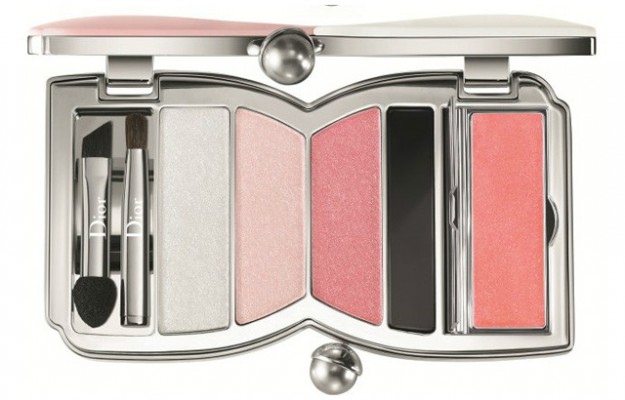 Available this spring at Dior counters in two colours: Rose Poudre (the first image), and Rose Perle (second image).