Dior's Holiday 2016 is here, and it's a supremely glam collection that incorporates lots of great detailing that puts you into the holiday spirit.
My favourite things have to be the eyeshadow palettes.  Below is palette  776 which is a range of purples with a gold accent shade, and a shimmering white highlighting shade.  Although all the colours are shimmering, the deeper two colours in this palette work well as contour colours.  The sequin design is absolutely beautiful and probably one of my favourite Dior holiday designs.  I really like using these shadows wet for a more intense colour payoff.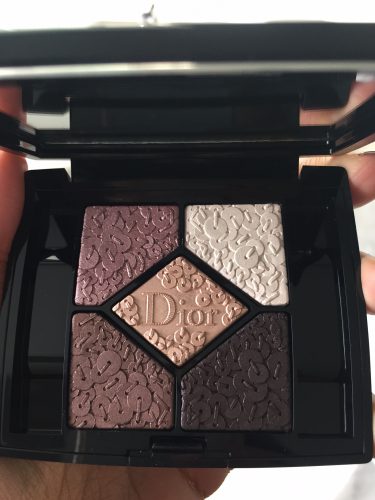 There's also palette 66 which is greys that have a bronze centre as an accent colour.  I love that there's a black shade in this palette and it works well in the contour, or used with as an eyeliner colour.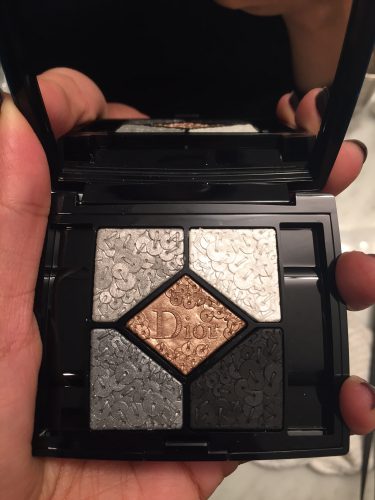 $73 each at TheBay.com, Sephora, and other Dior counters.