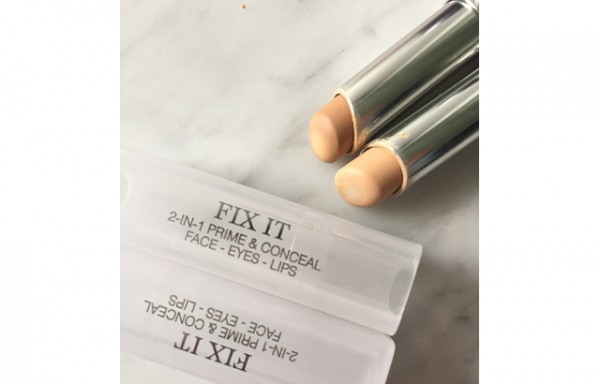 The thing with concealer is that you use such a small amount of it at a time because it's so pigmented, so they're almost impossible to finish.  By the time you even hit pan, you're on the next latest thing or just out of using concealer in general, so that never works.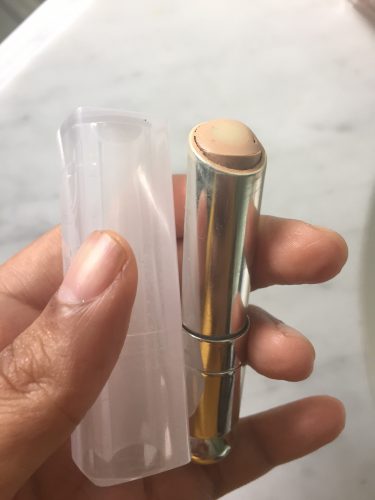 Nonetheless, over the years, the one concealer that I've always come back to is Dior's Fix It 2-in-1 Prime and Conceal.  The core is a smooth color-less primer, while the outside is a pigmented concealer.  Although this only comes in 6 colours, I've found that No. 25 was a perfect light beige neutral that matched my skin almost exactly.  The primer ensured that it went on super smoothly but also diluted the coverage.  I didn't mind.  When I needed more, I simply used just the outside tip so that I would apply just the concealer and it was so creamy that it still blended really well.
I've also taken this concealer on vacation with me, and just used it like a foundation, putting it on the high points of my face, and blending it into my sunscreen for coverage that looked totally natural.  The bonus was also that I didn't have to carry a whole bottle of foundation with me and worry about it breaking.
Sure, it's pricy at $45 but the formula makes it worth it – and don't they say that the more you use something, the less it costs?
Available at Dior counters.