Gorgeous packaging and a lighter than air formula is what brought me to this foundation, but I keep turning to it because it also has SPF 25 in it and a powdery finish that works well on my oily skin.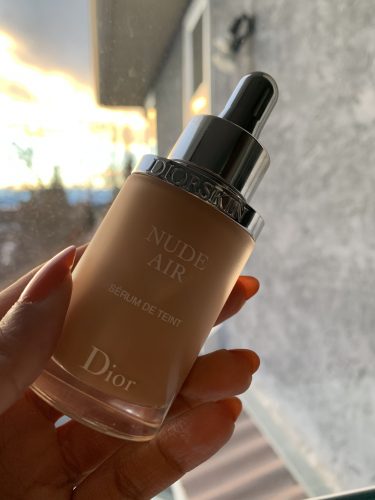 It has a dropper system because the foundation is so liquidy.  Dior says that it has oils that evaporate right away, but we know that oils don't really work like that.  It's more of an oil-free, water-based foundation that turns into powder.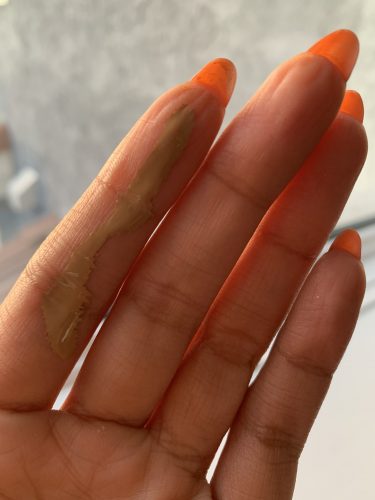 Here's me applying and the full review.  Let me know if you've tried it and what you think!