Dior has become my favourite makeup brand, because they're always on trend and their products are super easy to wear.
This year's spring collection is called Montaigne, and though it's inspired by their Paris boutique on Avenue Montaigne, it's an apt title for a collection that's made up of a series of greys.
I absolutely love the eye palettes offered as part of this collection because they are easy to wear, even for daytime.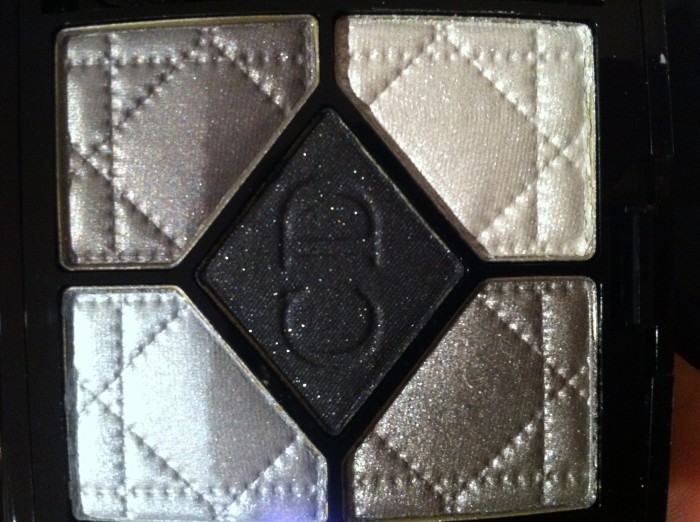 In particular, the 5 colour eyeshadow palette in Gris-Gris is perfect because it has a series of greys so you can do a great look either for daytime or for night.  This is a palette to travel with because of its versatility.  I especially loved that the greys worked well with my brown eyes, because greys that are too cool do nothing for me.
Also check out the Dior Cannage palette in Dawn Grey which has some lovely pinks that work well with the greys.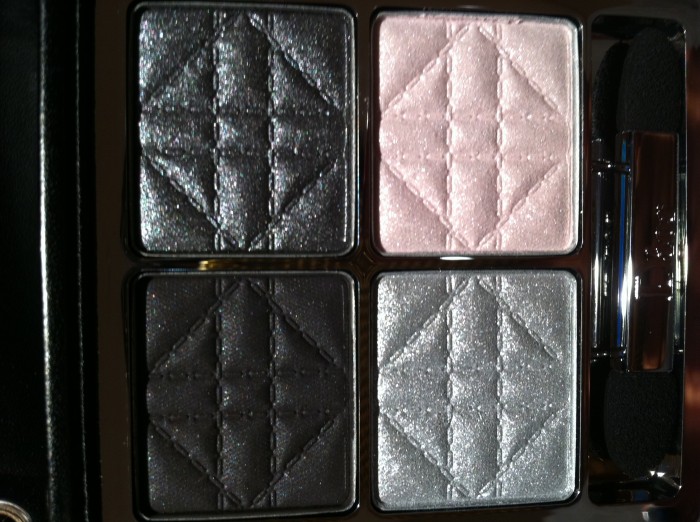 The collection also features a grey lipgloss that is great when paired with another lipstick and not so much on its own.  Though there's pink shimmer in the grey gloss, I couldn't get excited about wearing this.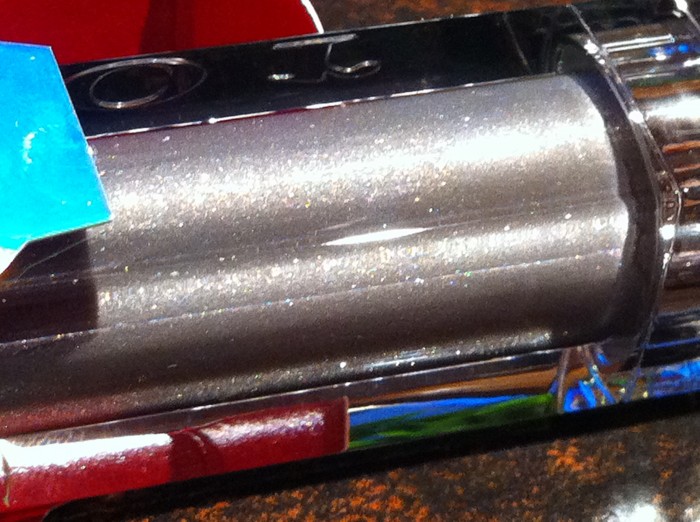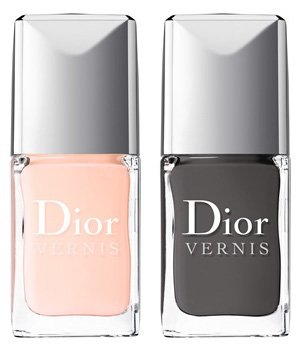 Check out the nail lacquers, which I'll have swatches of later – they are so pretty and perfect for the spring.