Spring is definitely bringing us less of the deep colours and more of the natural wearable colours and Dior's Kingdom of Colours collection is perfect for all of that.
First, the best part of the collection: Dior Lady nail polish ($28) which is the perfect light pink for spring.  Some people have described this as a pink/grey, but I'll let you decide for yourself.  It's not completely opaque but it does give really good coverage with two coats.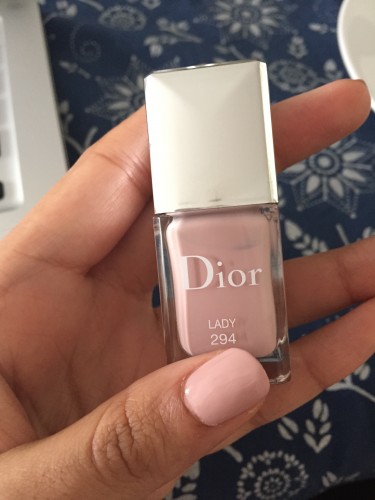 There's also the nail colour in Glory, and the Top Coat Eclosion ($29).  Swatch of that coming soon.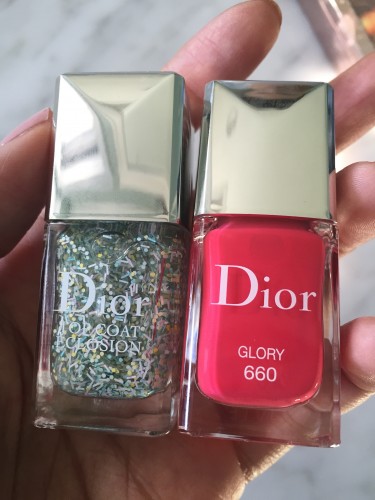 The coolest product is the Cheek and Lip Glow ($39).  Super bright but still sheer.  It sheers out to a light cherry flush on the cheeks but gives a wash of pigment to the lips.  Keep it on hand for the summer when you want some no-makeup makeup.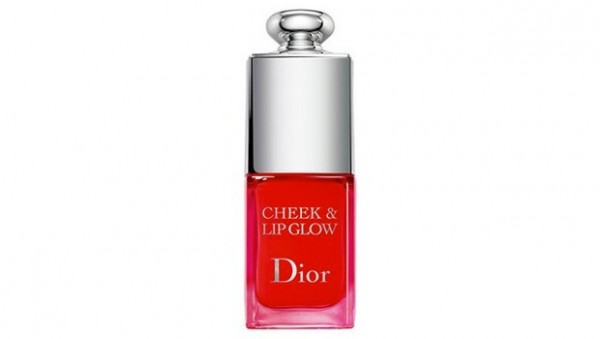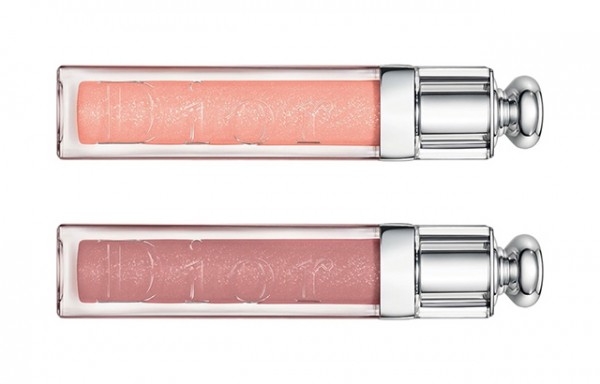 The Dior Addict glosses ($31 each) are also must-haves: they are wearable shades with shimmer and make lips look so plump.  Cotillon and Mylord are the colours this spring.
There are also two shades of the relatively new Dior Baumes ($37) – Palais and Cotillon.  These are essentially like very sheer lipsticks.  They're super emollient (almost oily), so don't expect them to last too long on the lips, but they feel comfortable and are great for the winter.
There are also new Dior Kohl's – and Kohl-rimmed eyes are going to be huge this spring, so stock up on these.  The shades are: Pearly Silver, Smoky Grey, Smoky Black, Smoky Blue, and Smoky Brown – $32 each.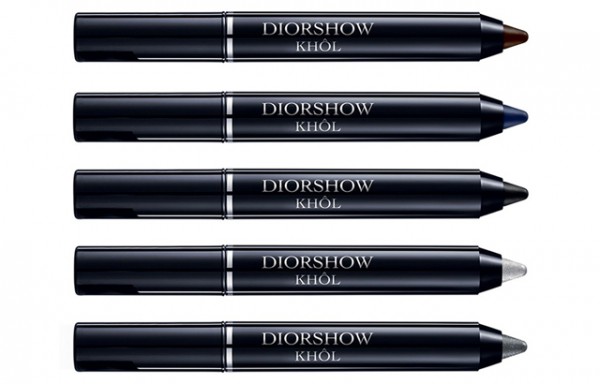 There's also a colour palette meant for the whole face.  The Kingdom of Colours Spring 2015 Colour Palette ($80) has something for the whole face: eyeliner, eyeshadow, high-lighter, lipstick, gloss, and blush.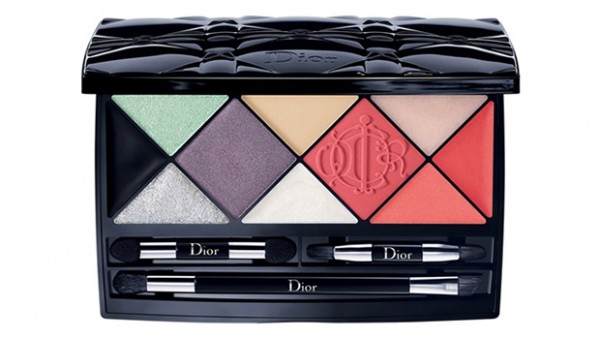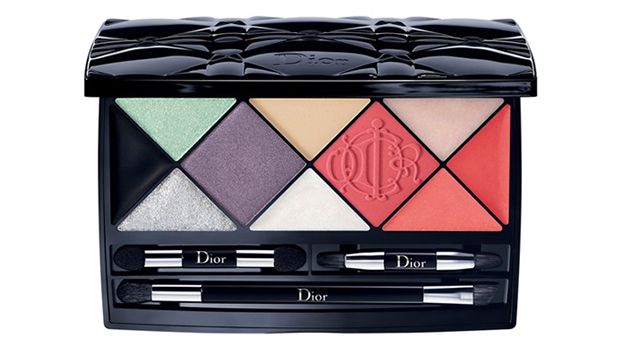 Every season, Dior has their quint eyeshadow palettes, this season in House of Greens and House of Pinks ($64 each).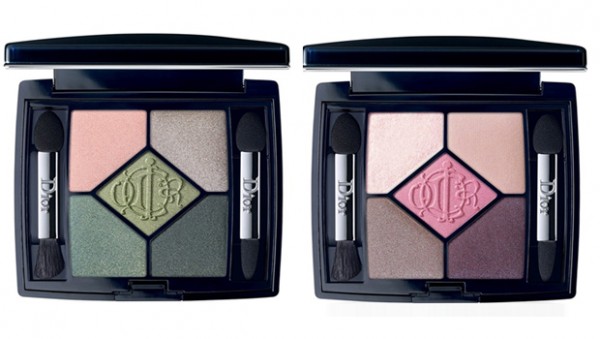 Despite having some bright colours in them, these palettes are easy to wear.  There are very smooth shimmer shades (no sparkle or glitter this season) and enough neutral-toned colours that you can blend and tone down the colour.
Pick up the whole collection at Dior counters starting January 15th.