I have a thing for really bright colour in the summer, and Dior's Electric Tropics is perfect for updating that look.  The collection features eyeshadows in neutral colours and lippies in bright oranges and pinks.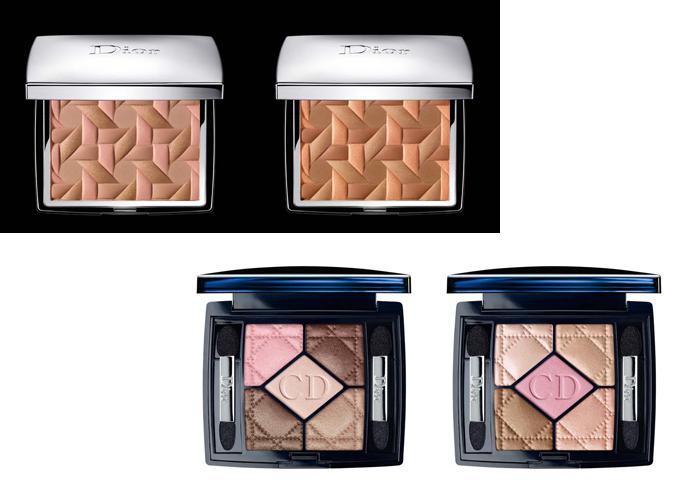 There's also a powder called their Healthy Glow Powder ($48).  I have it in Sunset and it's the perfect mix of coral and brown so that you get a bright tan look.  I use this like a bronzer or a blush.  It does not work well all over the face.  The powder is a nice mix of matte and shimmery tones as well as a hint of colour so that you can use the powder as a blush.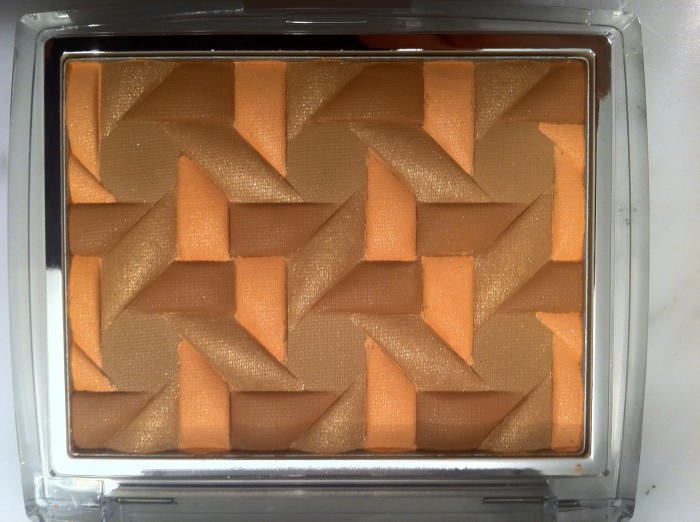 The powder also comes in a version with pink tones and is called Aurora.  So pretty and probably one of the nicest and most versatile powders to come out this year.
Also part of the collection is a 5-Colour shadow pan in Rosey Nude and Rosey Tan.  A picture of the tan set below.  ($60)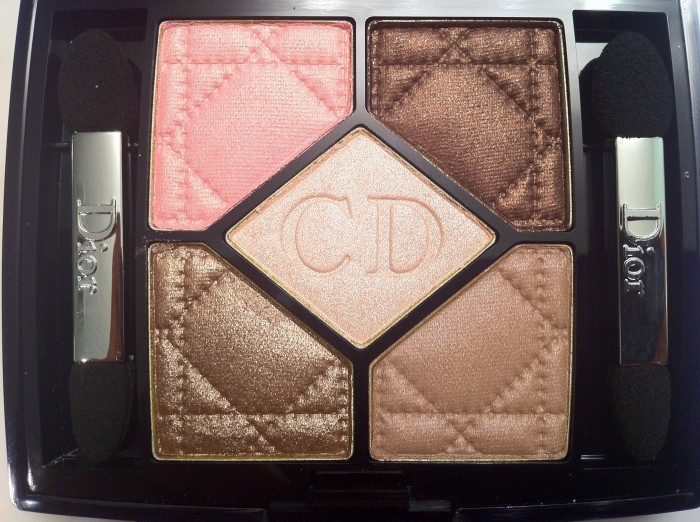 Also part of the collection are some lovely bright polishes.  These are being sold with a shiny top coat so that your colour looks juicy.  I have yet to try it out but expect a swatch soon!  ($29)