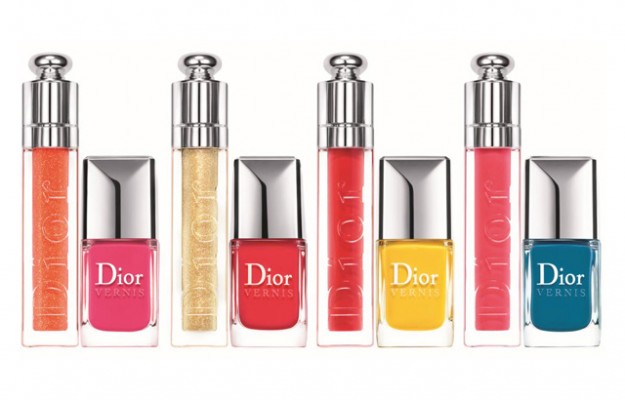 When I posted my review of the Dior Summer Mix collection, I hadn't had a chance to do nail polish swatches, but here they are now.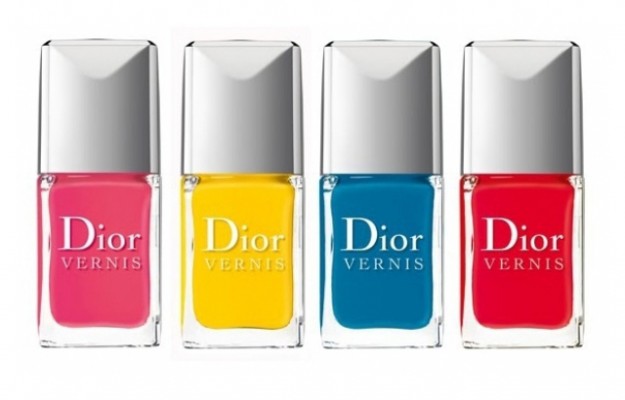 The bright splash of colour we've been seeing on nails is going to go sheer and jelly-like, and these Dior polishes are ahead of the game.
You've already seen Cosmo: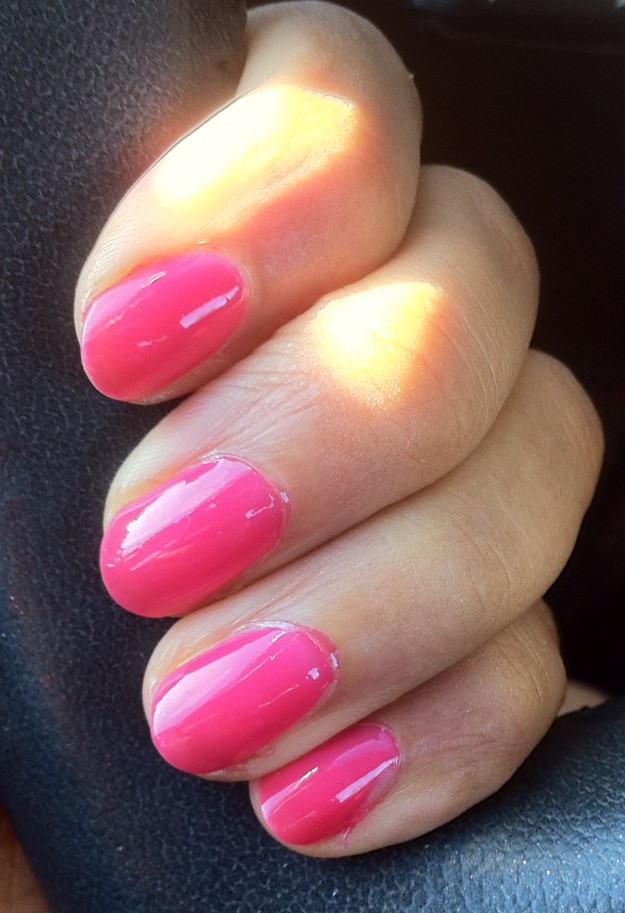 Here's Calypso, a candy-apple red.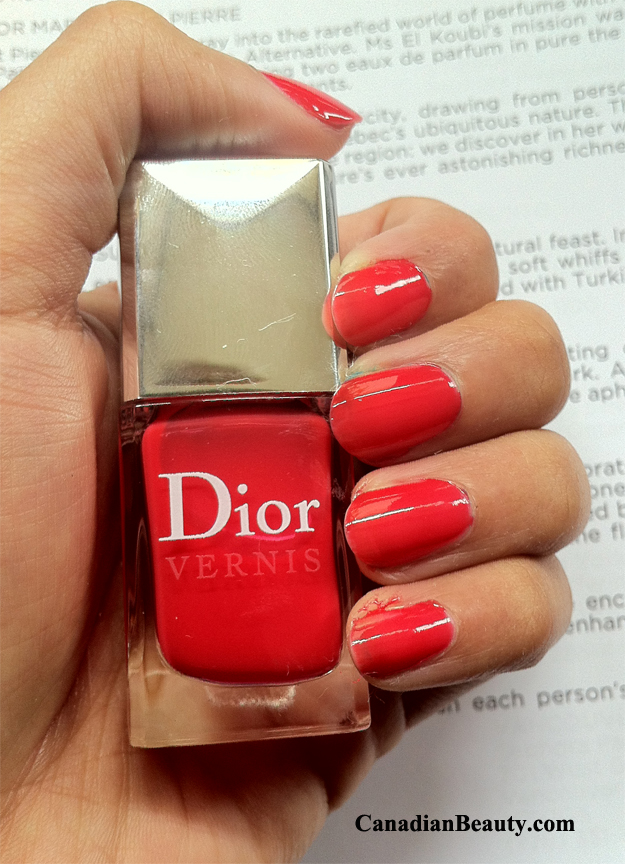 Acapulco, sheer lemon yellow. This one wasn't my favourite.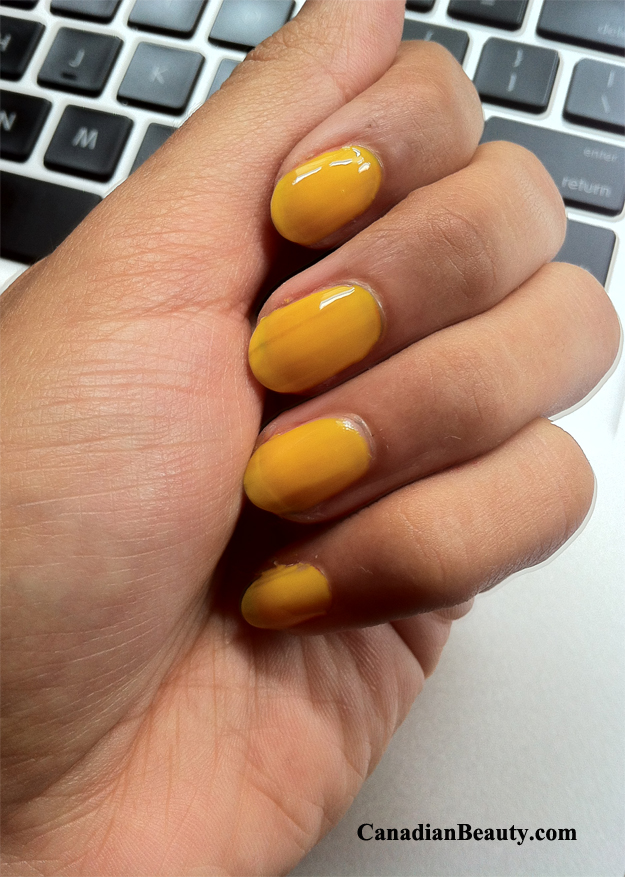 Lagoon is actually the least sheer of all of these, and has the most pigment. The colour was 90% opaque when I applied two coats. It's a really pretty ocean blue.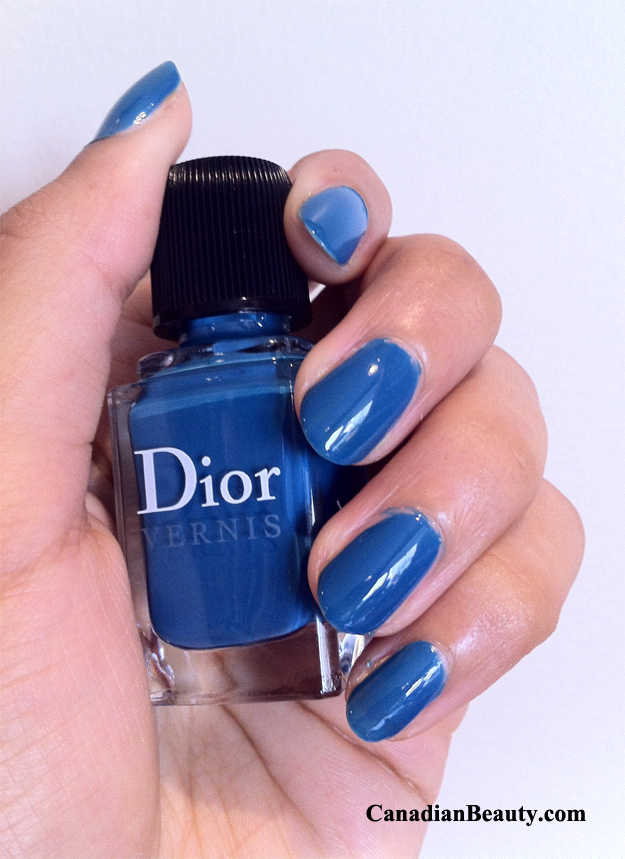 These are $34 each at Dior counters.