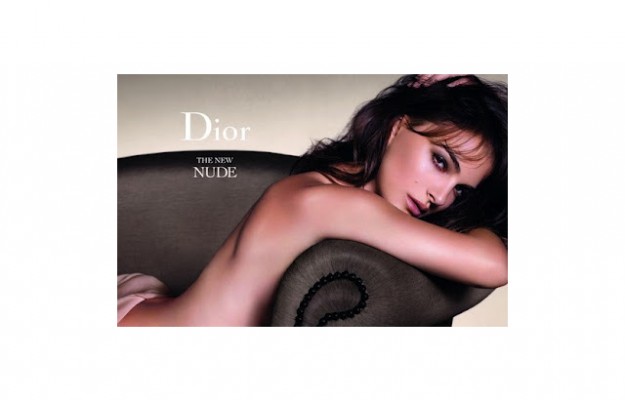 At counters now is Dior's The New Nude Collection which has a load of new products that are going to be permanent to the Dior line.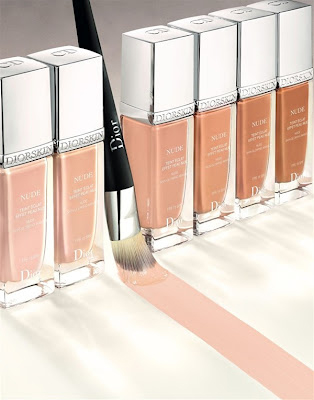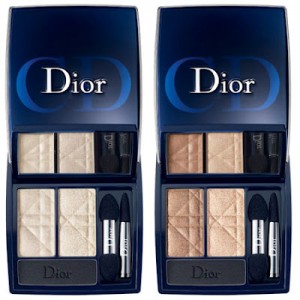 The collection's centrepiece is their new Diorskin Nude Fluid foundation which has light-reflecting pigments that make skin look luminous.  It's a light-coverage foundation that has great staying power and has a beautiful finish, because though it's sheer, it wears for a really long time.  The foundation has translucent pigment technology that works with your own skin tone to make skin look even – think of this as a long-wear tinted moisturizer, which is perfect for people who always wanted a long-wear foundation but didn't like the heaviness that usually comes with them.  The Diorskin Nude Fluid truly looks like your own skin because it has a slight luminescence to it.  For best results, apply this on bare skin (like all long-wear foundations), and you'll see it last a really long time.
There are also two new eyeshadow compacts, Dior 3-Couleurs Glow, – which are my favourite from Dior in a long while.  Both the compacts have neutral colour eyeshadows, and are paired with a deep black matte shadow that can be used wet as an eyeliner.  The eyeshadow is pretty awesome because even with the black shade there's hardly any fallout which makes the shadows super easy to use.  The two colours are Ivory and Nude both of which have 2 shimmery shadows with an overlay of glitter.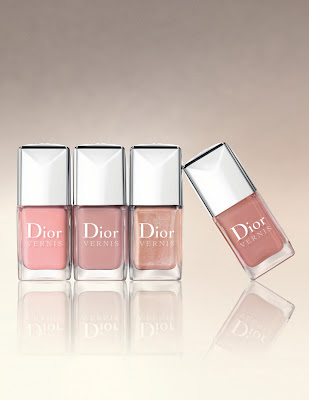 And finally, there are four shades of nude nail polish – amazing because polish is actually something that Dior does so well.  There are 2 shades for warm skin tones and 2 shades for cooler skin tones.  The colours are Charnelle, Trench, Grege, and Dune.  The polishes actually look a lot different from the picture above.
Here's my swatch of Grege.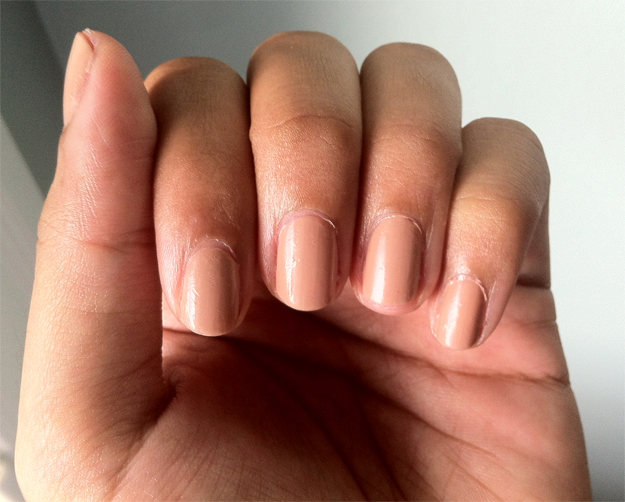 And Trench.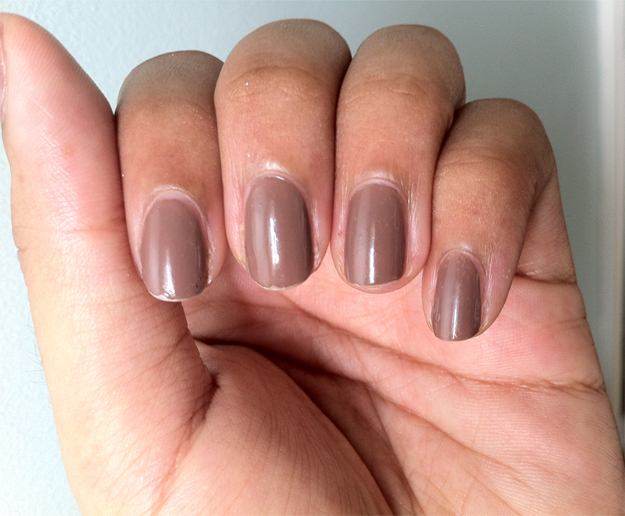 If there's anything from the collection that you should get, it's the eyeshadow and the foundation. The foundation looks like your skin but better, so it's a pleasure to wear.
Available at counters now.