Did you guys know that Diptyque's L'Ombre Dans L'Eau is the perfume version of the popular candle Bais? I just found that out. Turns out that I own L'Ombre Dans L'Eau and I've gone back to wearing it.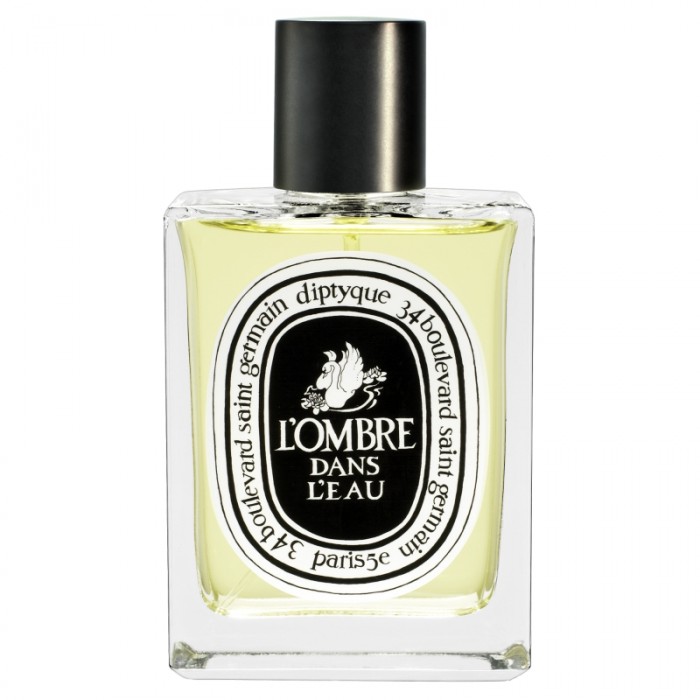 Diptyque's L'Ombre Dans L'Eau which smells more like rose leaves than actual roses.  The scent is intensely green and almost astringent at the opening.  The rose notes pervade and smell fresh and lovely.  Diptyque's website describes it as "The rustling of petals and the leaves of bushes heavy with fruit in an English garden," and I get the English-ness of this scent.  It's so cool and herby that it reminds you of a rainy day, which occurs so often in England. 
Available at Holt Renfrew in 50 and 100ml bottles.
$135 for 50ml.