Dolce and Gabbana came out with The One Eau de Parfum maybe 10 years ago and since then they've also come out with lots of flankers, a version for men, and now… a new spokesperson: Emilia Clarke, and a reason to relaunch the scent in an eau de toilette version which is more powdery and fresh than the original.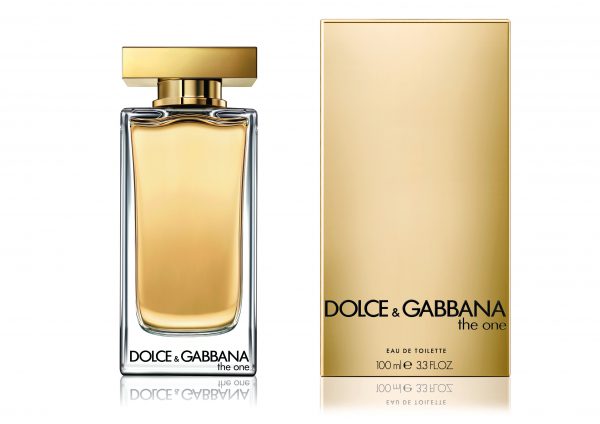 On first sniff, it seems just as relevant today as it was back in 2006. It's a fruity floral with notes of bergamot, lychee, Madonna lily, vetiver, musk, amber, vanilla. The drydown of Vetiver keeps everything light and fresh while the amber and vanilla introduce a sweet yet earthier quality to the scent. The perfume is seasonless and seems to wear just as well through the hot and cold months. It's super feminine and kind of smells classic.
The bottle is a taller one than the original Eau de Parfum version, and rightly so, because eaus are usually more liberally spritzed since they're lighter and not as concentrated.
100ml: $122
50ml: $95
Available at Hudson's Bay, Shoppers Drug Mart, Sephora, Murale, Jean Coutu and London Drugs.