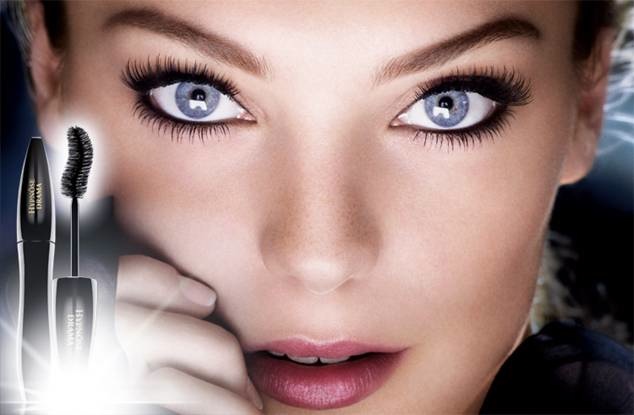 Friends, the mascara that I'm loving right now is Hypnose Drama by Lancome. I find that it works so well for me, because I do love a mascara that provides a lot of volume and this definitely does. The formula is clump-free yet waxy so that you can layer the mascara on easily, and the wand makes it easy for you to get every little lash – even those pesky ones that are in the corner of your eye.
I also find that the wand reminds me a lot of Courbe Virtuose and that was one of my favourite Lancome mascaras to date – it also layered well and could get every single lash, so your eyelashes looked fuller but it also seemed as if you had more of them.
Love this mascara.
It is now available at the Lancome counter for $36.