If you're looking for an intense lip balm this winter, look no further than your local drugstore!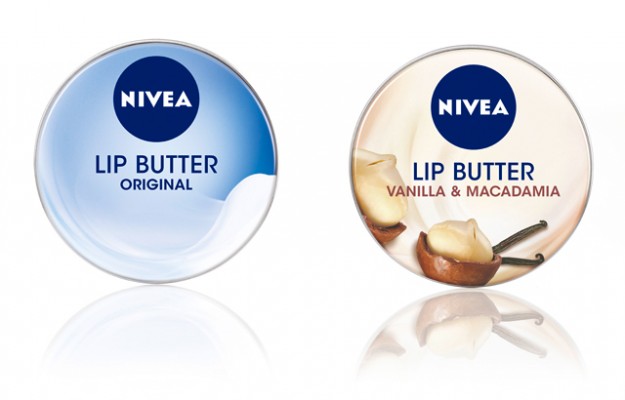 My latest find (and obsession) is Nivea's Lip Butter. It's a tiny tin that will fit into almost any pocket or purse, and is a creamy emollient balm that goes on smooth and lasts a really long time. It leaves lips glossy and kind of greasy but they're so moisturized and feel so comfortable.
At $3.19 per tin, there's no excuse for dry lips anymore.