I'm all about using texturizing products these days. They add a bit of grit to a blow-out so that you can hair hair that looks a little undone. The truth is that an undone texture is easier to maintain than a look of perfection and I think that's part of the appeal of using texturizing products.
You could use a dry shampoo or a salt spray but these can be somewhat drying to hair that's just been… blow-dried.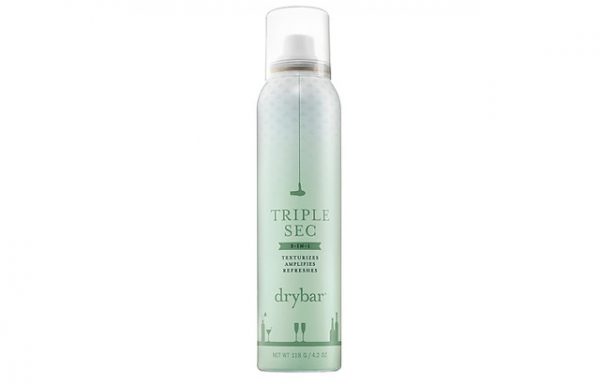 My latest find is Drybar's Triple Sec, a product that's a texturizer, volumizer, and dry shampoo in one product. Unlike most dry shampoos, it goes on completely clear and helps absorb excess oil throughout the day, but it also adds body and a bit of grit to hair that's too clean. I love it for second-day styling.
If you want a dry shampoo that's not really a dry shampoo this would be for you.
You can find Drybar products at Sephora stores.