I rarely talk about products for the home, but every once in a while there is something that's really neat. Case in point: the new Dyson City DC26, and no, I didn't get one for free. I'm writing about this because I love it.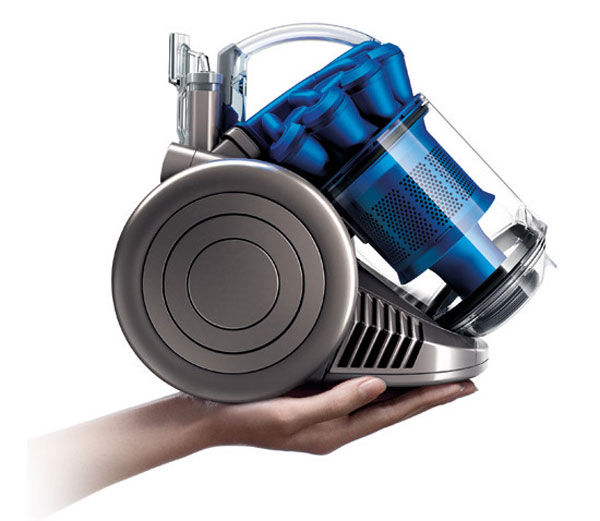 The Dyson DC26 is Dyson's lightest canister vacuum cleaner. It's so light that I can carry it around the whole house and not feel like I went to the gym. It's so light, that it's actually fun to suck up dirt with it!
The DC26 weighs just 5.2kg and is so small that it fits on a regular 8.5″ by 11″ sheet of paper. It still has a ton of suction, and having used Dyson's other canister vacuums, I have to say that this is my favourite because it was so easy to use. I also have a central vacuum system in my house, and this blew that away. The amount of suction doesn't even compare, that's how amazing this vacuum is.
At $499, it's certainly not cheap, but considering how much you'll use this, it's definitely worth it. Because it's so light and portable, I found that I didn't get lazy when it came to the vacuuming and it was all easy to do. I also have a Dyson Animal hand held vacuum and the DC26 beats that because you can use it for more than 6 minutes at a time!
If you're in the market for a new vacuum, this is one to consider. More than likely, it has all the features you're looking for and it's going to be the best suction for the weight.
Check out more at the Dyson website, which even lets you compare different models!