I don't "celebrate" Easter, but I most definitely do partake in it.
Of course, my favourite part is eating some of the yummy chocolate around (no, not those disgusting cream eggs).
This Easter, my favourites are the Green and Black's Mini Easter Eggs.  They come in a dark chocolate and milk chocolate version, and you know the quality of the chocolate is amazing when the milk chocolate doesn't just taste like sugar syrup!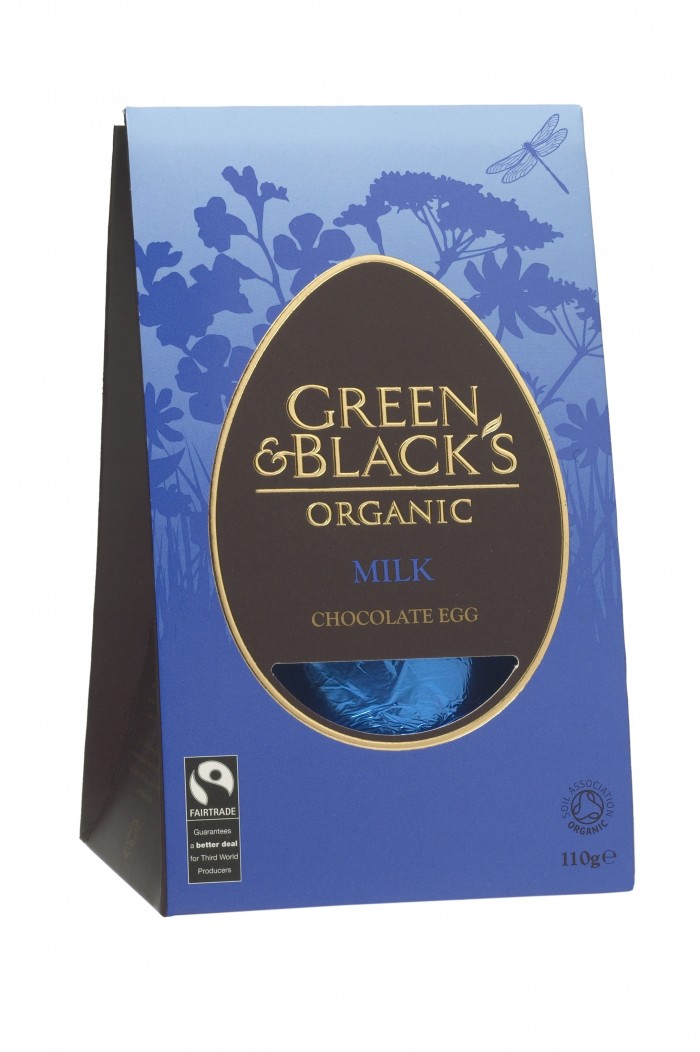 The best part is that all Green and Black's chocolate is fair trade which means that you're helping rather than harming those people who harvest the cocoa beans so that we, in North America, can satisfy our sweet tooth.
Look for the mini eggs at your local grocery and drug store.