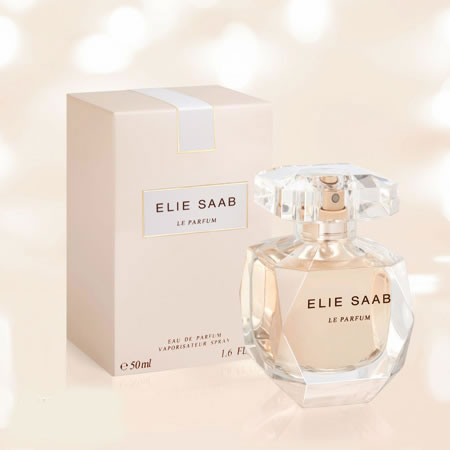 Step into a Holt Renfrew these days and you will no doubt come across someone promoting Elie Saab's new perfume, called simply Le Parfum. The Lebenese designer's new scent was composed by perfumer Francis Kurkdjian.
The notes are orange blossom, jasmine, patchouli, rose, cedarwood, with honey thrown in for good measure to give the base of the perfume a tinge of sweetness. The scent is lovely – except for the sweet note that I can't stand. Scents turn so sweet on me to begin with so I run from sweet notes. Le Parfum quickly went from pretty to cloying within an hour of me wearing it.
Le Parfum is well constructed and long lasting, but wear it only if you don't mind a certain amount of sweetness in your scents.