Featuring: Biotherm, Kerastase, L'Occitane, Philosophy, and Neutrogena!
Things I've loved so much that I used each to the last drop: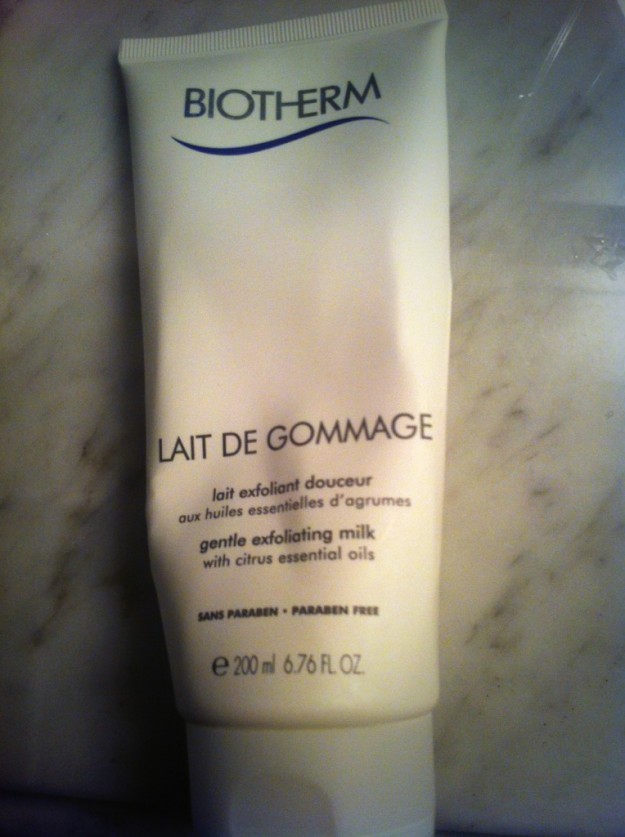 1. Biotherm Lait Gommage body scrub.  This scrub is amaaazing.  It actually sticks to your skin and doesn't rinse down the drain even when your shower is running.  Love that.
2. Kerastase Crystaliste Cristal Sculpt. To be honest, I'm not sure this finished because I loved it or because it soaks into my hair so fast that I need to keep applying more of it.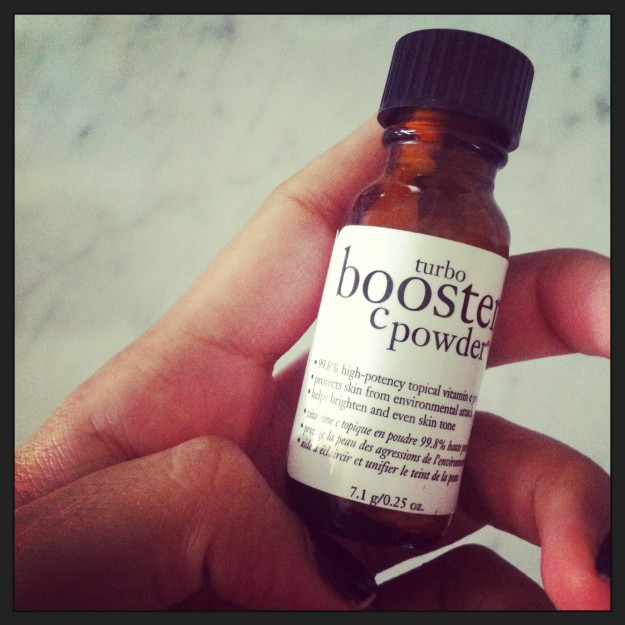 3.Philosophy Turbo Booster C Powder. I love this powder because you can add some brightening vitamin C to any skincare product – I even use it in my cleanser. The tiny scoop that comes with it helps measure out just the right amount and it means that this little jar lasts a long long time.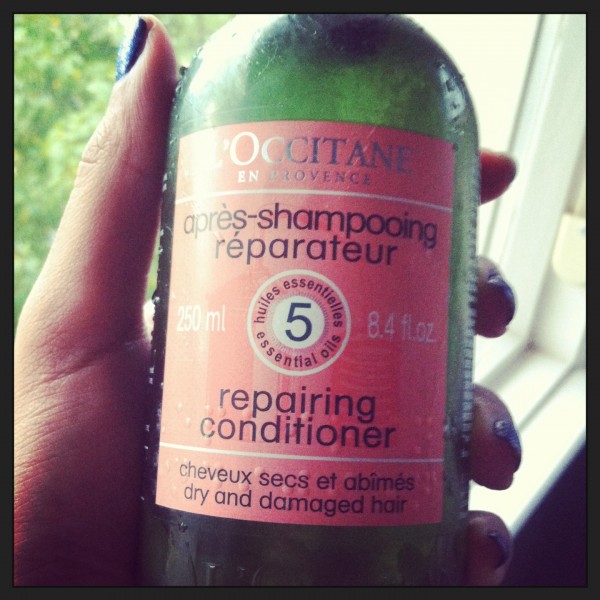 4. L'Occitane Repairing Conditioner. I gotta say, I used this mostly because it smells amazing and the scent lasts in my hair.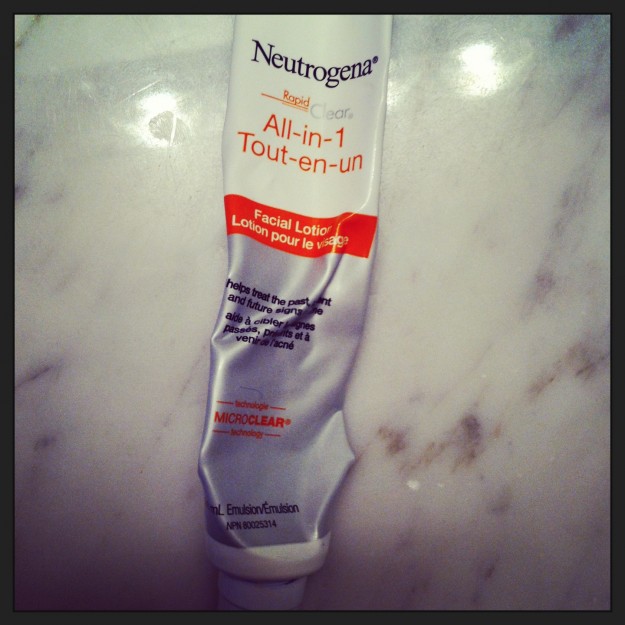 5. Neutrogena Rapid Clear All-In-One Facial Lotion. This is actually the second tube of this lotion I've finished. Not only does it help clear up break outs, but it also seems to lighten acne scars. I wish they had a version for the body!