Three products I finished recently!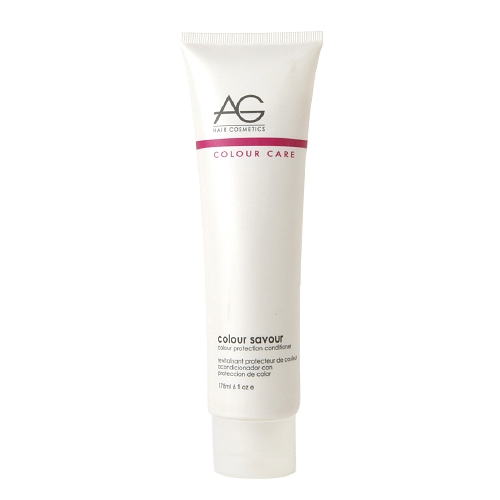 1. AG Colour Savour Conditioner.  I go through a lot of conditioner because my hair gets tangled so easily.  I liked this one because it was hydrating but also took care of my colour.  That said, not sure if it really beats anything from the drugstore.  But on the other hand, it is sulfate-free and I don't have faded hair colour, so maybe it's doing something after all.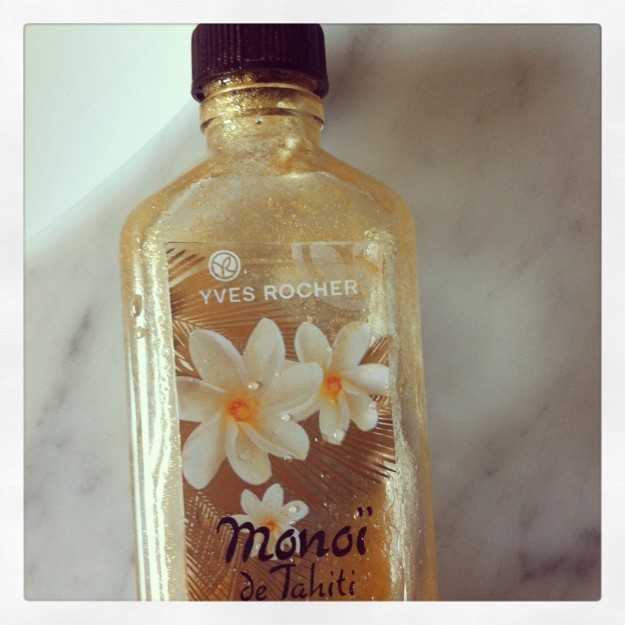 2. Yves Rocher Monoi de Tahiti Precious Dry Oil.  See past empty post about loving shimmer oil.  This oil isn't available anymore, likely because it was limited edition for the summer.  The scent was really nice (thanks to it having 2% Monoi de Tahiti oil in it), but the shimmer was more of a glitter and the oily felt scratchy going on.  Still, glimmering skin is glimmering skin and this was fun while it lasted.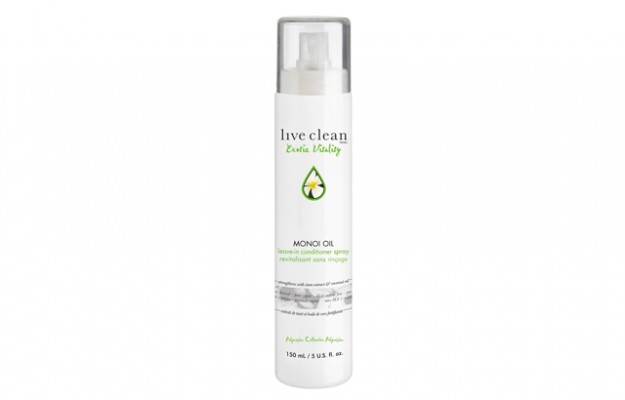 3. Live Clean Monoi Oil leave-in conditioner.  I love this leave-in conditioner and have written about it a lot!  See here and here.
What are your latest empties?