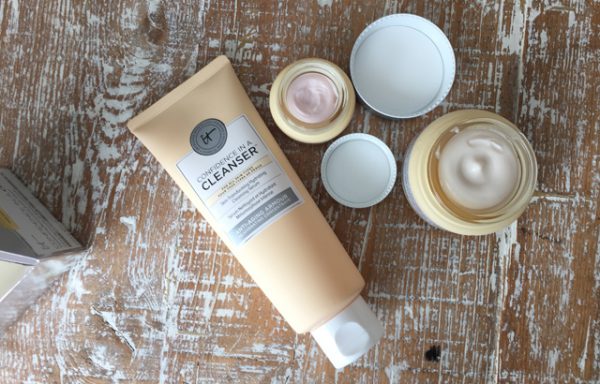 I've reviewed Confidence in a Cream before but the fact that I kept coming back to it and now it's finished shows how much I really liked this moisturizer.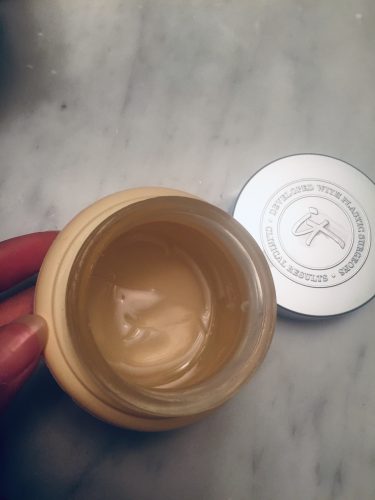 Confidence in a Cream absorbs quickly and makes your skin feel hydrated – and that's a feeling that lasts.  It's thick and rich for a moisturizer, but works well on my oily skin thanks to the smooth almost-powdery finish.  Minor irritations are cleared up and my skin is just happy when I use this moisturizer.
I mean, the brand says that it transforms your skin and that hasn't been my experience, but I will say that the glowy finish and the yellow tone makes it absolutely perfect for layering foundation on top – it really makes it look natural and with a satiny smooth finish.
$62 at Sephora.