I placed a Deciem order in November, and got the Niacinamide 10% and Zinc 1% then.  I probably started using it in January or February.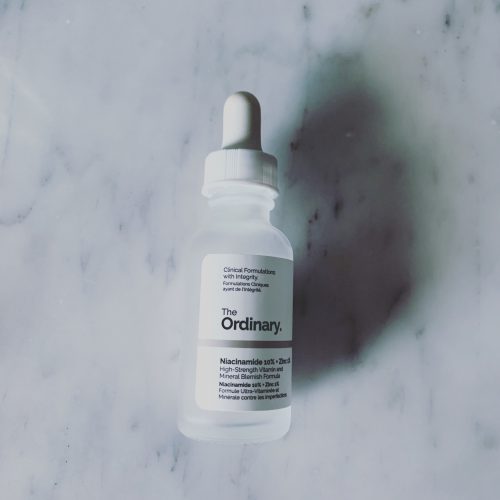 I really noticed a difference in my skin when I started using this, so I kept using it.  You can read my full review of it here.
And now it's empty.  I'm going to have to get another one because it helped with breakouts without drying out my skin.  It also helps with pigmentation.
Pick it up at The Ordinary for $5.90.