Happy Thanksgiving again!  I'm stuffed full of turkey right now and can't even think about food, but after a long day it's nice to pop open something new.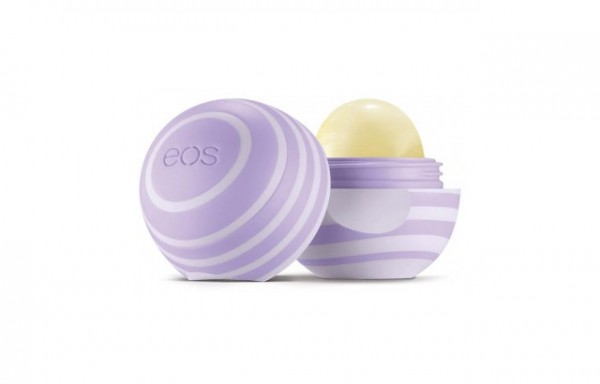 Just a public service announcement for all of you who love eos lip balm as much as I do: their Visibly Soft lip balm now comes in a Blackberry Nectar flavour.
I would say that this is a great flavour to try if you like fruity flavours.  It doesn't smell exactly like blackberries (a taste I know well since we used to have a blackberry tree in our yard!) but has kind of a generic berry kind of scent that's nice. These don't have much of a taste but they do smell nice.
I love the original eos lip balm, but the Visibly Soft one is even better because it's much more creamy and hydrating.
Like all the eos lip balms, this is
99% natural
Petrolatum-free
Paraben-free
Gluten-free
Phthalate-free
The natural bit is why I started using them in the first place, and why I continued using them.
In stores for $3.99.