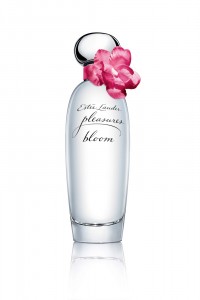 Pleasures Bloom was released this July as an updated version of Estee Lauder's Pleasures fragrance.  Pleasures Bloom is a fruity floral that to me smells Pink.
The opening of the scent is grapefruit and raspberry, and has a heart of peony, rose and green lily.  The official notes say that the finish is musk, patchouli, and vanilla, but this scent is so light that I never smell any of those notes, and the scent, for me, stops at the florals.
The scent is pretty and light, and almost smells more summery rather than being deep and warm for fall.  As an updated flanker, this definitely does the job, and gives a different dimension to Pleasures without veering too far off the path.
50ml retails for $65 and this available at all Estee Lauder counters.