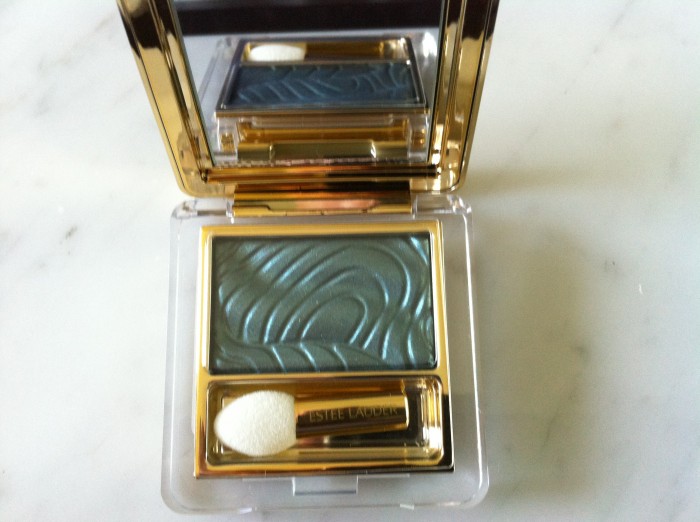 This is a super belated review, but there you go. I really wanted to try Estee Lauder's Pure Color Gelee eyeshadow, but where does one wear something so teal?
Regardless, I kept the shadow around (the colour is called Cyber Teal) because I was so intrigued by the formula. It's not quite a powder, because it kind of has a wet texture already. That said, it's not a cream either. The colour is so vibrant, yet there is lots of shimmer in there too without any loss of real pigment. The shadows can be used wet or dry, and I have to say that I really liked the look of them wet because they had kind of like a foil metallic effect. Dry, the shadow was more toned down, but there was still lots of pigment in there so the colour payoff was great.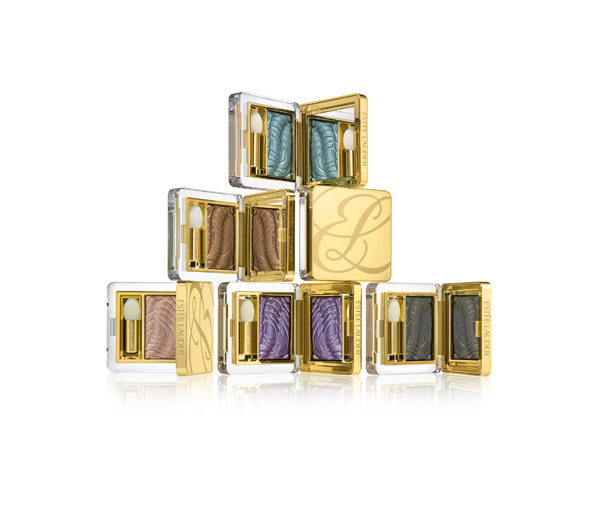 The shadows are available at the Estee Lauder counter for $28. At this time, there are 6 colours available including copper, pink, lilac, silver, dark army green, and the teal.