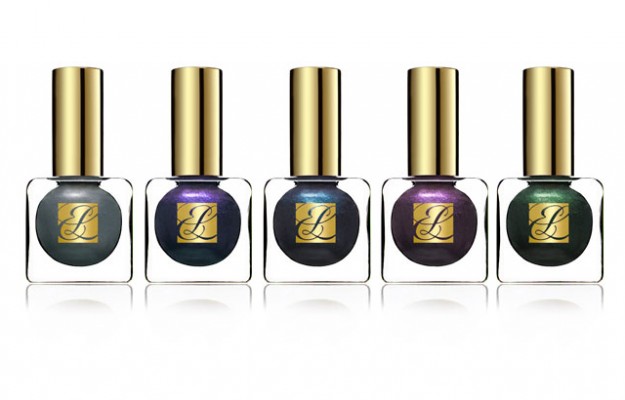 I'm all about the glam jewel-toned nails this fall, so I was really excited when I saw that Estee Lauder had a Beyond Black Collection of nail polishes out. Deep rich colours that were like black but not… that's something I can get behind.
There are 5 colours in the collection: Caviar, Bete Noire, Blue Blood, Black Plum, and Viper.
I tried Caviar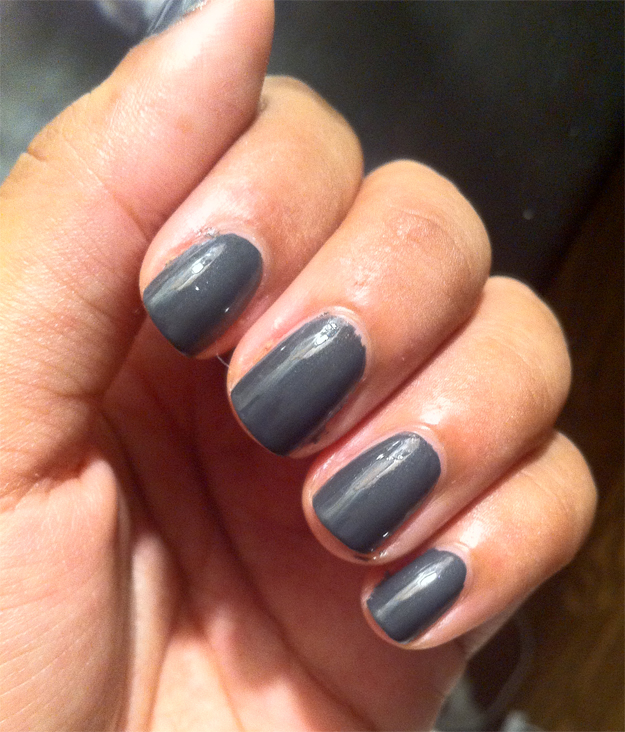 Black Plum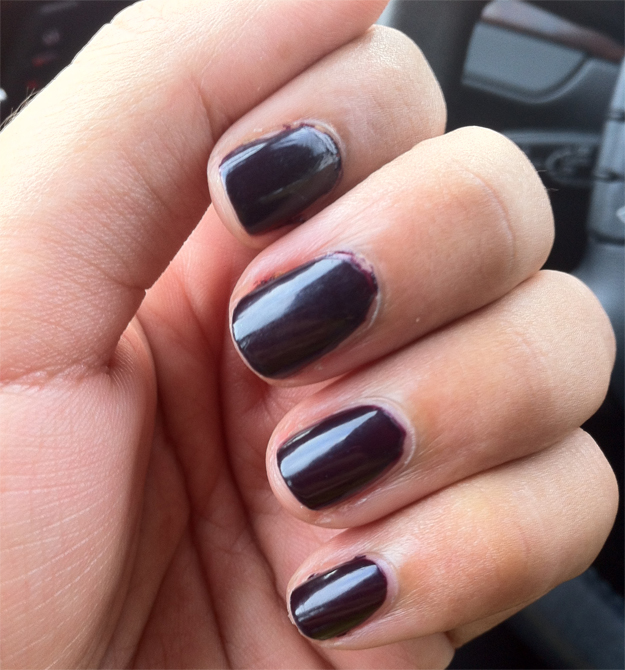 And Viper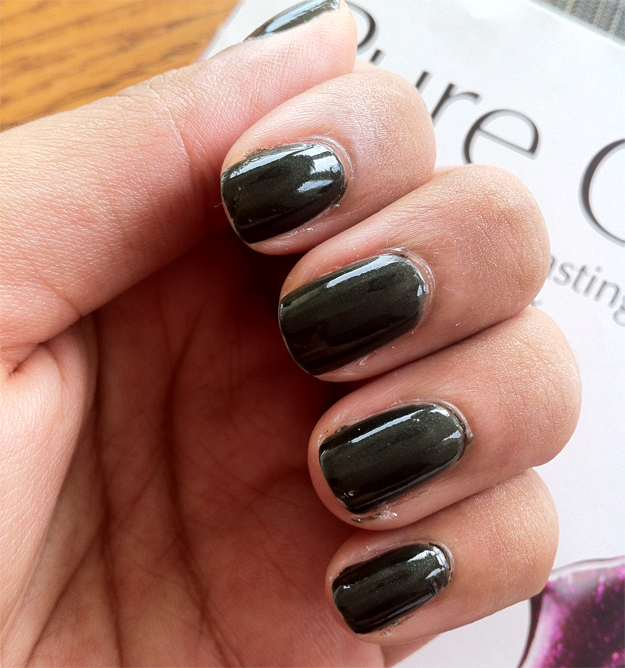 Of all the colours, I actually didn't have a favourite, and I was disappointed by this nail formula. The polish didn't go on dark enough, and often, I was applying 3 coats of polish so that it looked the way it did in the bottle. The worst part is that none of the colours really feel unique or overly different. Caviar is a standard gray, Black Plum is like Lincoln Park After Dark by OPI (which I wore non-stop years and years ago). Viper was an exception because it's such a dark forest green, really an uber dark emerald, and very unusual. I've never seen anything like it before, and it's actually pretty. But the pigmentation made me not want to wear it again, and I did find that it chipped sooner than it should have.
Overall, each colour is $25, but there's nothing in this collection that screams must-have.