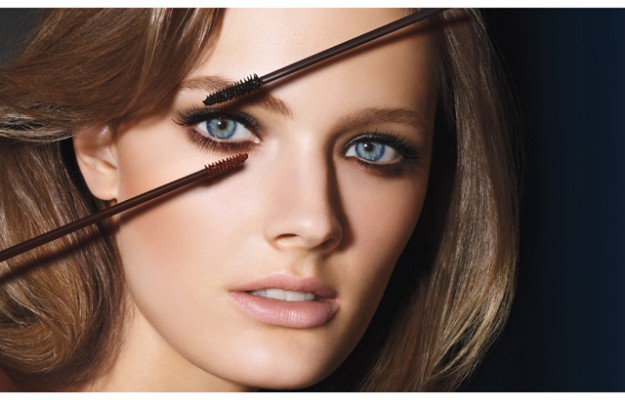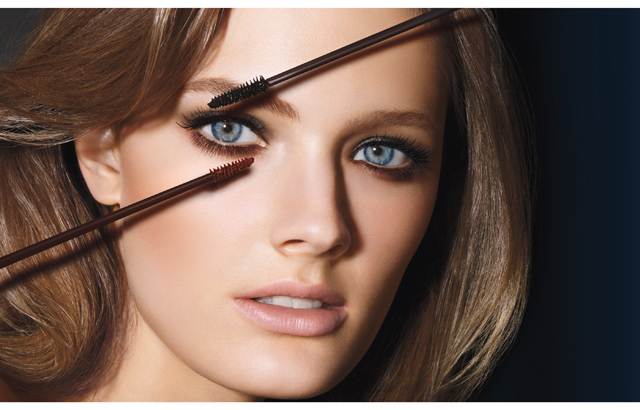 This spring, Estee Lauder came out with a

variation on their Sumptuous mascara. The Sumptuous Two Tone Eye Opening Mascara promises to enhance the eyes by giving you two mascaras that you could apply. Their black mascara is paired with a brown, plum, or blue mascara in a smudge-proof formula.
The concept and execution is flawless with this product.
I tried the mascara in blue, and it's a nice rich navy that's a subtle colour. The wand on the coloured mascara side is smaller so it's easy to apply mascara to the lower lashes. I also really liked it to apply mascara on those tiny lashes on the inner portion of the eye.
The formula gives decent length and volume, though this mascara's not replacing my usual volumizing mascara.
Pick it up at Estee Lauder counters for $32.