You could look like this:
Thanks to this: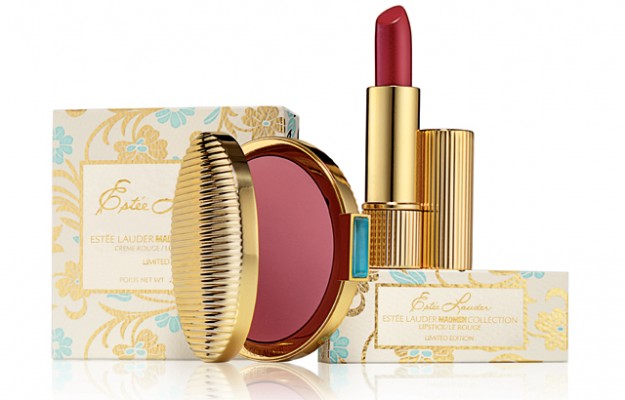 The Estee Lauder Mad Men collection is out, and the image of the red lipstick in the press picture above really doesn't do it any justice. In real life, the lipstick, called Cherry ($25), is a brighter and vibrant true red, very similar to the one the ladies wear on the show. It is smaller in size than the regular Estee Lauder lipsticks, but has the same iconic Estee Lauder scent, lots of pigmentation and a lovely creamy finish.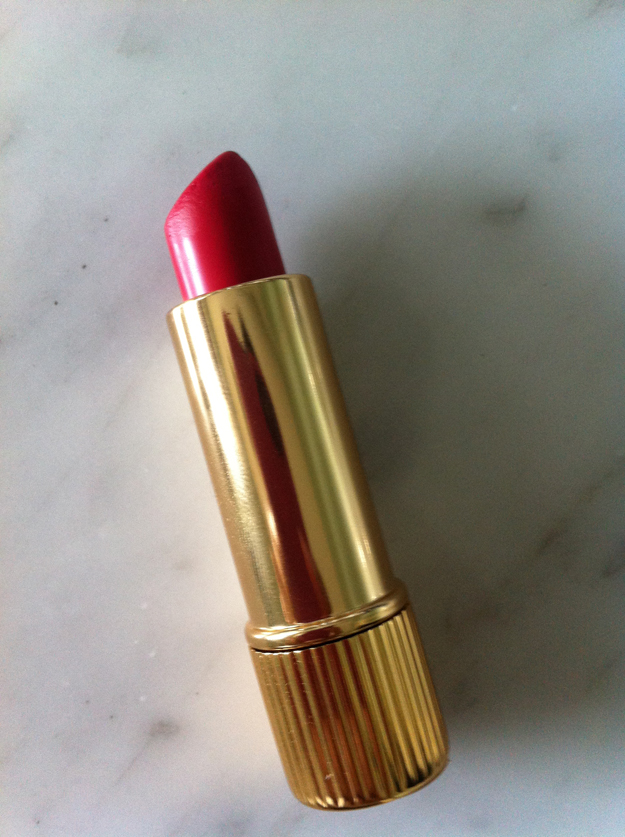 The other iconic product in the colour is a Creme Rouge ($40) in Evening Rose.
The packaging of the collection is to die for. All the boxes have gold Estee Lauder labelling, and the actual inside packaging is gold along with gold pouches for the lipstick and Creme Rouge.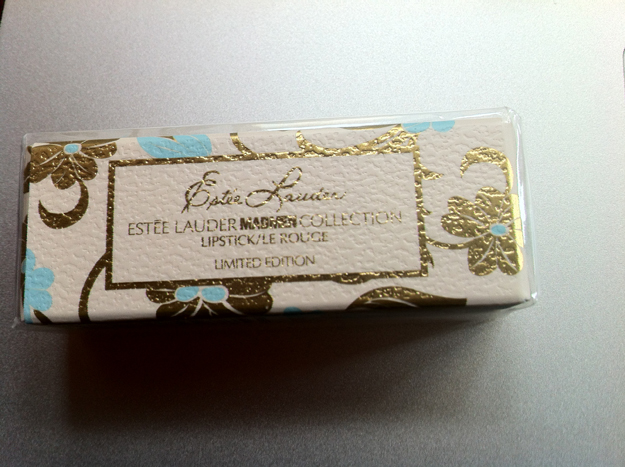 The collection is only available while quantities last. In Canada you won't be seeing this at Estee Lauder counters. It is available exclusively at EsteeLauder.com.