This fall, Estee Lauder is re-inventing its own lip gloss.  The Pure Color Gloss has been reformulated and re-organized.
The finish seems to me, less sticky, and yet still long lasting.  I've been wearing this for a few days and the gloss feels so comfortable on the lips!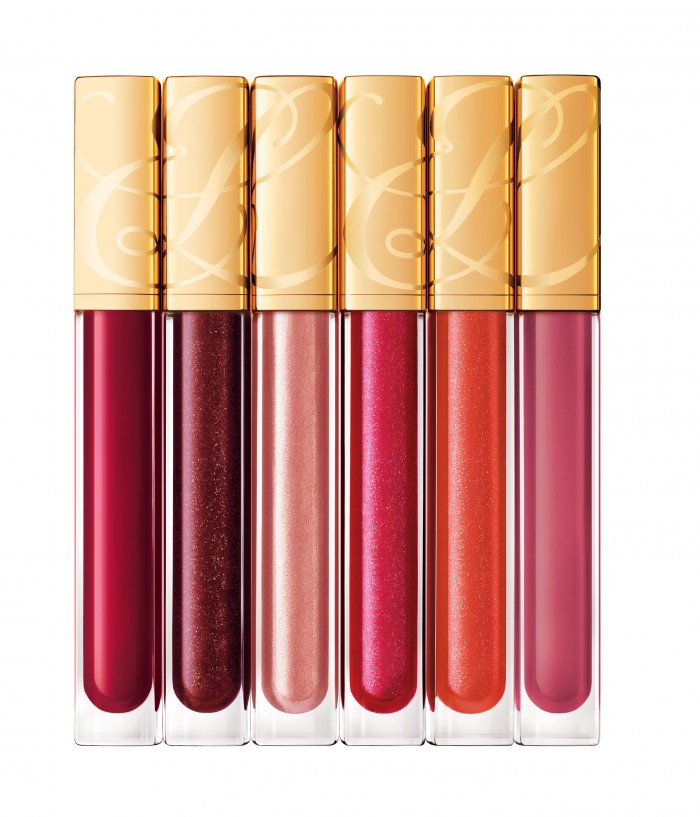 The colours are reorganized so that you can look through 3 main finishes.  There's a cream, shimmer, and then a finish that's much more sparkly.  I prefer the cream finish because it looks more natural and is great for wearing to work.
I have a gloss in the colour Tea Rose which is a creamy finish, and I swear, it looks so much like the gloss that Gwyneth Paltrow wore at the CFDA Fashion Awards this year, and it wouldn't surprise me if that was the colour since she is an Estee spokesperson and her makeup of late has been beyond great.
The glosses are on sale this month!