Everyone has dry skin on their face at this time of year – even us combination skin gals need something a little extra for our faces and that's why I'm going to recommend that you try an oil cleanser. It sounds strange, I know, but the newest cleansers rinse clean and leave no residue!
Try La Mer The Cleansing Oil.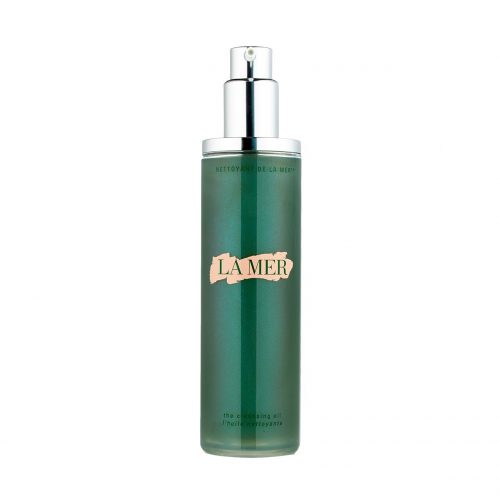 It is great. You massage it into your dry skin and it dissolves any makeup or impurities that were there. As soon as you add water, the texture of the oil changes and it dissolves into something else and rinses away. It's great. Your skin is soft and clean without any additional tightness at all. You must try this.