This fall, Clarins Rouge Joli Moisturizing Long-Wearing Lipstick ($27) hits all the high notes when it comes to the fall lip.  They have a natural-looking nude shade, as well as a lovely deep berry that's perfect for a more dramatic lip.  They also come with four lip pencils in coordinating nude shades so that there's a perfect nude shade for every skin tone.
The lip liners are super smooth and easy to wear.  I love that they come in so many nude colours because a good nude is hard to find.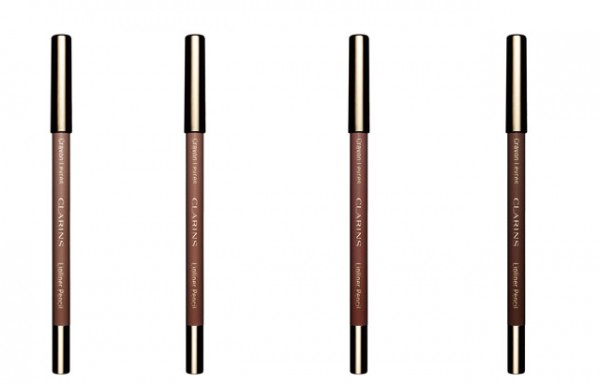 The colours are Nude Fair, Nude Beige, Nude Rose and Nude Mocha.
The lipsticks are very pigmented but really are moisturizing and feel comfortable on the lips.  The finish is on the satin/glossy side but these lipsticks still cling to the lips and last for a few hours or until you eat a meal.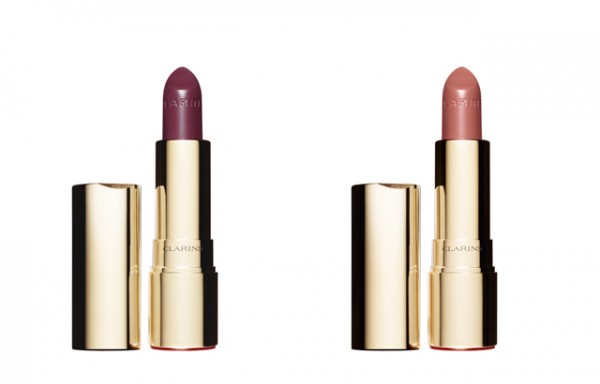 I tried the Rosy Nude lipstick and the Soft Plum both of which wore so smoothly and gave great coverage with one swipe.
Check out the collection at the Clarins counter now.