This fall the trend in eyeshadows is lots of shimmer and shine. You can hold on to your mattes and use them as bases, but if you want to look fresh and new, it's time to add some glimmer to your eyelid. Here are our favourite new shadows to help you get the new look.
1. Christian Dior Fusion Mono Eyeshadow. This is Dior's latest foray into the cream eyeshadow category, and their version comes in six highly shimmery shades.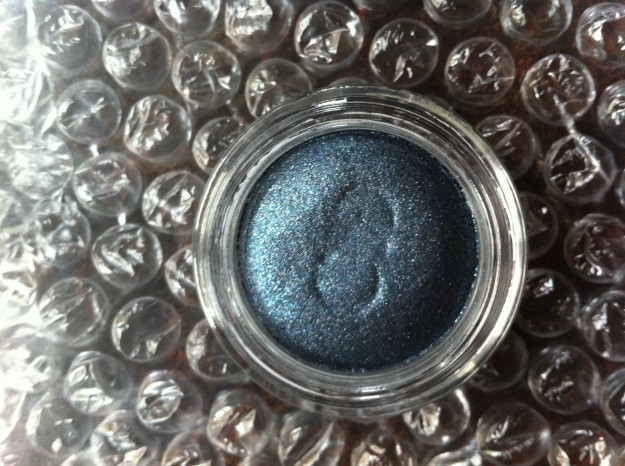 Since blue eyeshadow is back, we love Cosmos for its dark base yet lots of blue shimmer.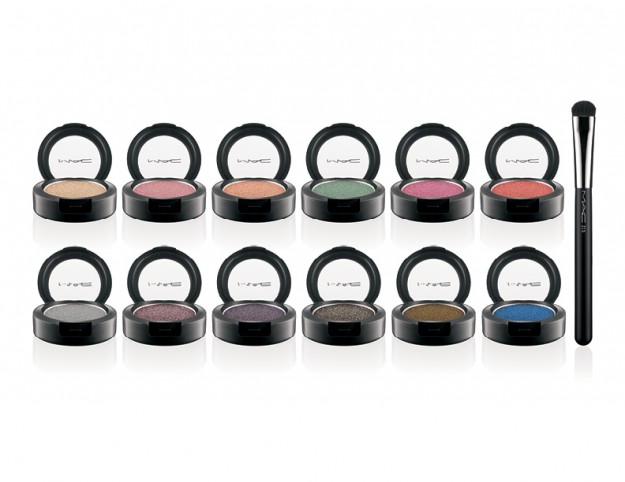 2. MAC Pressed Pigments. MAC's pigments now come in a pressed pan form which helps eliminate some of the messiness that can come with pigments. They're still as shimmery as ever and we love the Black Grape for this fall's smoky eye with some silver shimmer.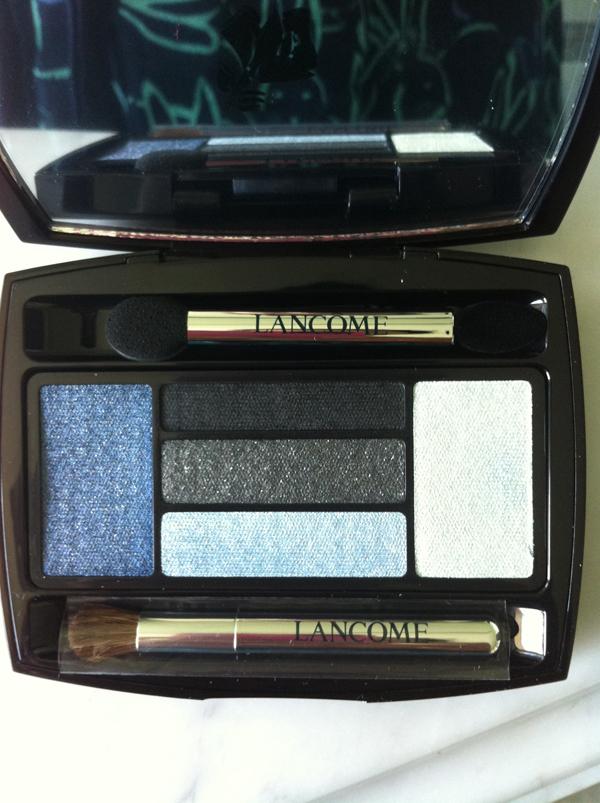 3. Lancome's Alber Elbaz Hypnose Star Eyes compact. Don't worry, these shades of blue are easy to wear thanks to their gray bases. The shimmer is a little less emphasized in these shadows which makes them easier to use for everyday wear.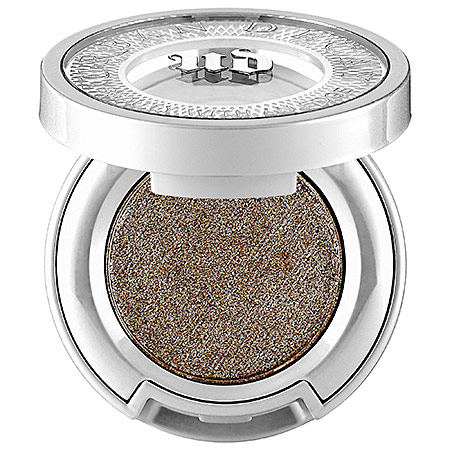 4. Urban Decay Moondust Eyeshadow. We love that this shadow takes some of Urban Decay's best-selling shades and amps up the sparkle factor. The creamy formula is easy to apply and the shimmer stays put, plus this eyeshadow delivers on the pigment and the shimmer.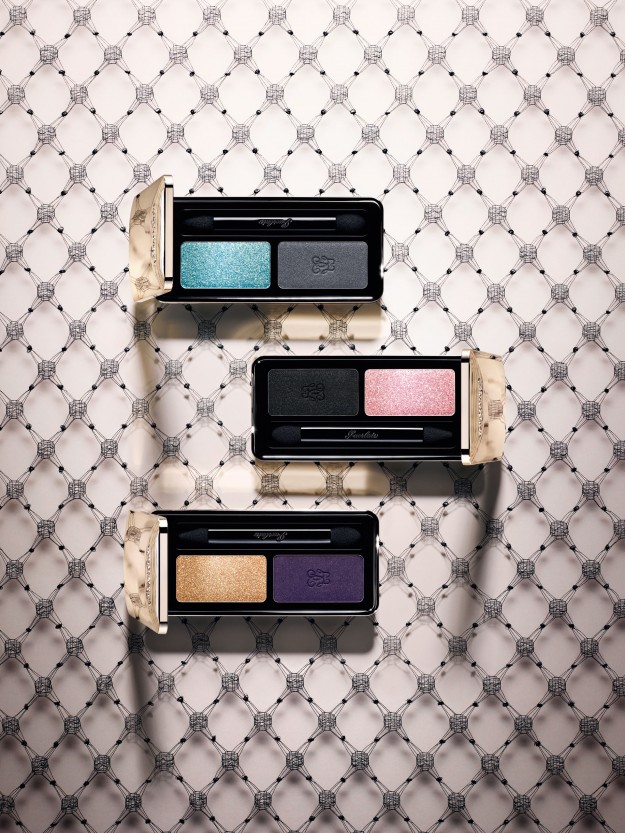 5. Guerlain Eyeshadow Duos. Each of these new eyeshadow duos offer a super sparkly or metallic shade but pair it with a matching matte shade for times when more subtlety is needed.