The best way to get ready for fall and have a crisp new start to your look?  Go for a new foundation.  Chances are that your skin-tone has changed slightly because of the summer, and you'll need something that provides coverage to give you a flawless face for fall.  At the same time, you want something that will help your skin adjust to dryer and colder weather while not overloading it with moisture.
Here's the lowdown on the latest foundations out this fall.  There are options from the drugstore and the departme
nt store, so no matter what your budget, there's something new out there for you.  I've written my overall review under each foundation.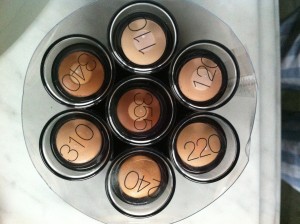 1. Maybelline Fit Me Shine Free Foundation.  This foundation offers an innovative spin on your typical stick foundation: it has a core of shine-reducing primer so that your foundation stays on longer.  The foundation itself blends to a powdery finish with just your fingertips and will last an entire work day.
Review: I found that this wasn't really a long-lasting foundation, although it was super easy to apply.  It's one that I'd probably keep in a makeup bag at my desk so that I could apply it should the need really arise, but I wouldn't wear it for special occasions when I need my makeup to stay flawless.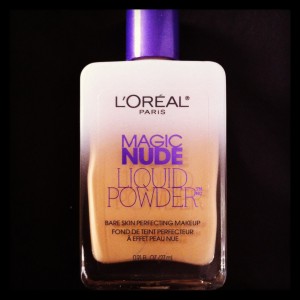 2. L'Oreal Magic Nude Liquid Powder Foundation. Innovation comes in a pretty glass bottle with this foundation.  It features pigments suspended in a light oil and just blends into the skin.  Of all the foundations we've tried this fall, this is the one that looks most like natural skin.
Review: This foundation made me break out pretty badly.  In fact, in all the years I've been writing this blog, I can count the products that made me break out on one hand.  This is one of them.  I don't think my skin did well with all the oils.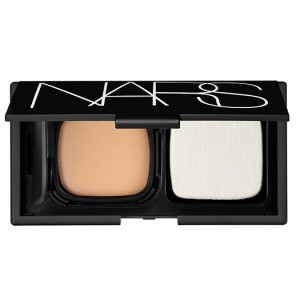 3. Nars Radiant Cream Compact Foundation.  Nars adds to its Radiant lines of foundation and concealers with this new cream compact foundation, which offers buildable medium-to-full coverage in a portable package.  The cream blends to a powdery finish that still retains a satin finish.
Review: This foundation is slightly heavy and definitely doesn't look like natural skin.  That said, it's awesome for special occasions because it will photograph really well.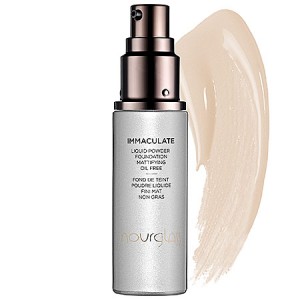 4. Hourglass Immaculate Liquid Powder Foundation. This is the perfect foundation for girls with oily skin.  The cream to powder formula sets to a completely matte finish, and the powders absorb oil throughout the day so that your skin looks fresh.
Review: Love this foundation but the colours available are limited.  Awesome foundation for oily skin.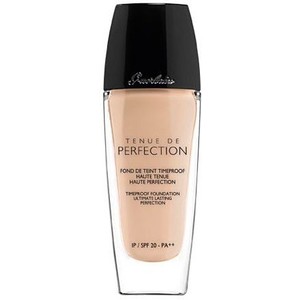 5. Guerlain Tenue de Perfection Foundation. This new long-lasting foundation offers SPF 20 and a light texture so that it feels (and looks!) like you're not wearing foundation.
Review: nice, natural-feeling long-lasting foundation.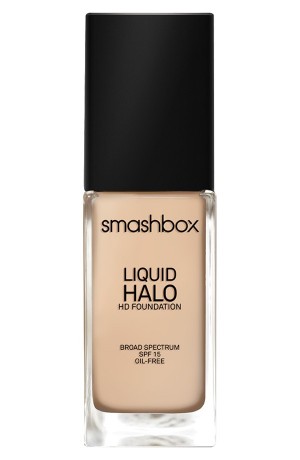 6. Smashbox Liquid Halo Foundation.  Made to work with the next level of HD filming, this is the best foundation if you're getting ready for a special event.  The pigments work with your natural skin tone while reflecting light making your skin look flawless.
Review: light-feeling foundation, great if you can find a colour to match your skin-tone.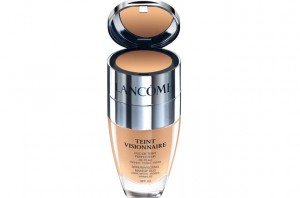 7. Lancome Teint Visionnaire. We love this medium coverage foundation because it comes with a matching concealer which means that you'll never have to second guess whether your concealer and foundation match.
Review: Liked this foundation, very nice especially for dryer skin.