I've already told you about some gift sets that are on my personal must-have list, but there's still more Christmas stuff coming out all the time, some of which has caught my eye and I'm going to share with you.
First, lets talk Zoya: one of the best quality nail polish brands out there, better than OPI, sold for $6 a bottle, and free of the most harmful of chemicals. They've come out with these cute gift sets containing a nail polish and matching lipgloss, that are perfect for secret santas or as stocking stuffers, because each perfect box comes for just $8.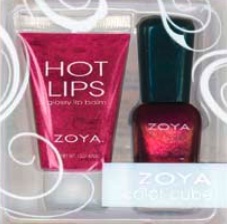 My favourites are Sugar Plum Party (below) and Enchanted Evening (above).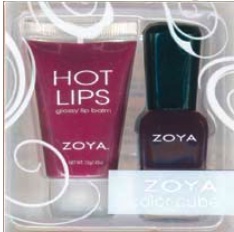 If you're looking for gifts, you must must go into the Body Shop because every year they top my list of places to find good Christmas gifts. Seriously, is there anyone who doesn't like the Vanilla Spice collection? So yummy. For the friend who doesn't like strongly scented body creams pick up a body wash or body polish instead. They're are scented but not overly so, and the scent isn't a terribly lasting or annoying one.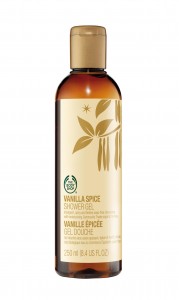 For the girl who likes to go out on the town and loves to shimmer and sparkle, get her either the Vanilla Spice Shimmer lotion (so shimmery!) or the Cranberry Body Shimmer which is compact and perfect for travel.   It's also less shimmery than the Shimmer Lotions and the accompanying pouf lets you apply only as much shimmer as you need.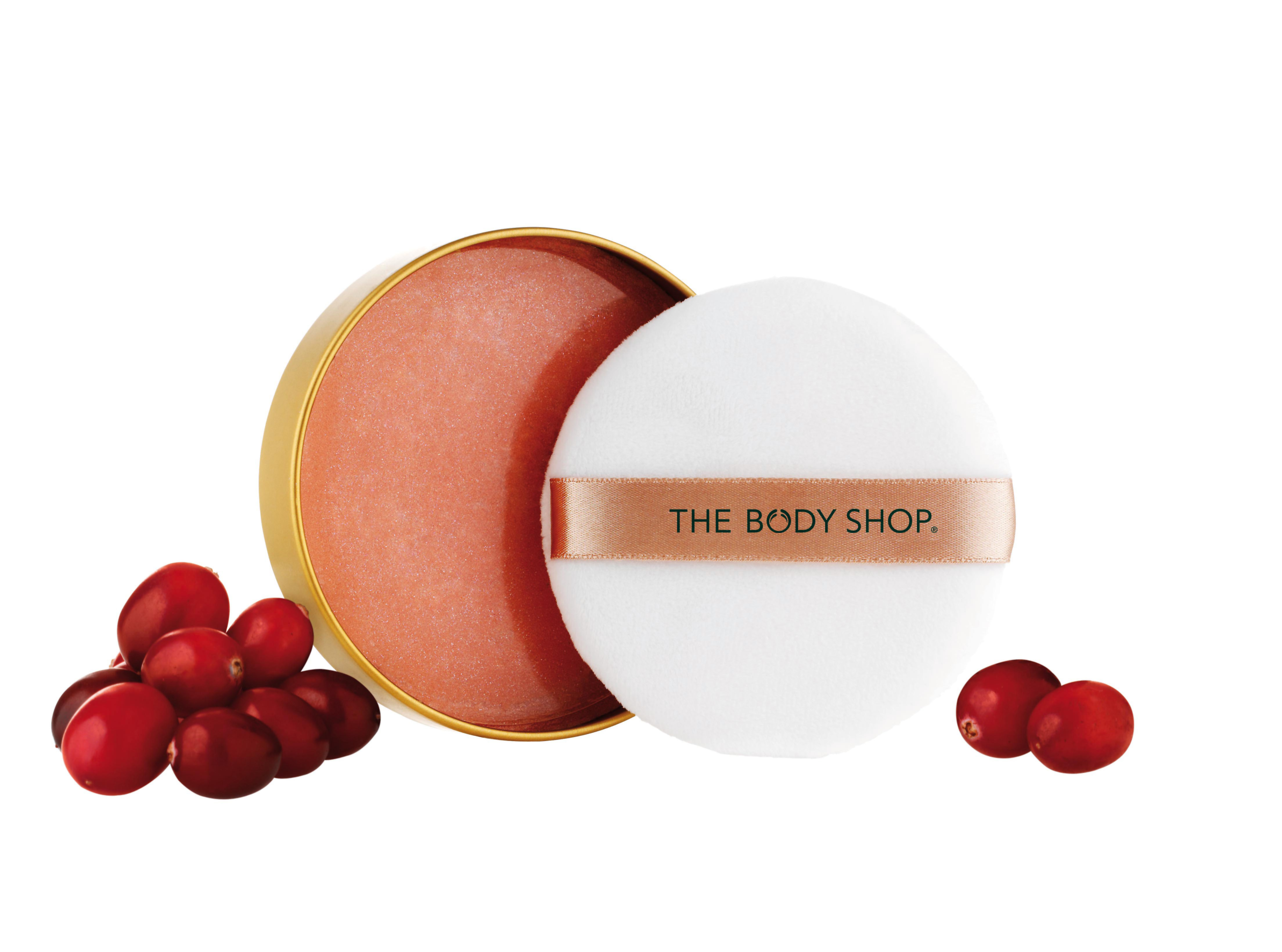 The Warm Amber range is perfect for the friend who likes a spicier vanilla, and the Warm Amber bath oil is fantastic. Again, it doesn't smell too strong and is even perfect in the shower where it turns into a creamy light lotion upon hitting wet skin. So perfect for the winter.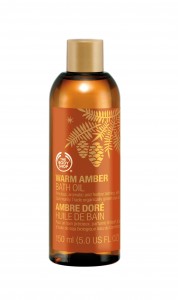 Of course, sometimes you can't get something so personal, and personally I think that candles are the most underrated gift item out there. I mean, sure, they don't make terribly creative gifts but they almost always get used either as decoration or as home fragrance products, so they go on the list of good gifts to give.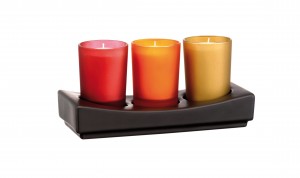 The Body Shop's gifts are both luxurious and reasonably priced and you could find something great for as little as $10.
My next gift is especially great for Moms and Grandmas; it's the Cake You Deserve This Gift Set which features their lovely hand and foot creams! It's the cutest gift and one that will surely get used by whoever you give it to.
I'm sure that teachers and bosses would especially adore this and you can grab it for $29 from the Cake Website or Sephora.
Finally, lets talk about something a little more luxurious: the Ojon Tawaka The White Ball.  Amazing, is all I have to say.  Not as scrubby as the original Tawaka Ball, but supremely moisturizing and a lovely addition to your bathroom decor.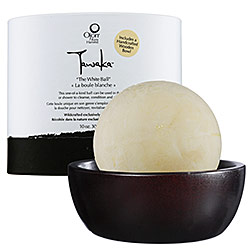 Now don't be confused on how to use this: wet it in the shower and as it starts melting, rub all over to moisturize and condition your skin.  Made with natural ingredients and fragrance and synthetics, the Ball comes with a wooden holder so that it doesn't roll all over your bathroom counter.  It is available at Sephora.
So what's on your wish list this Holiday season?