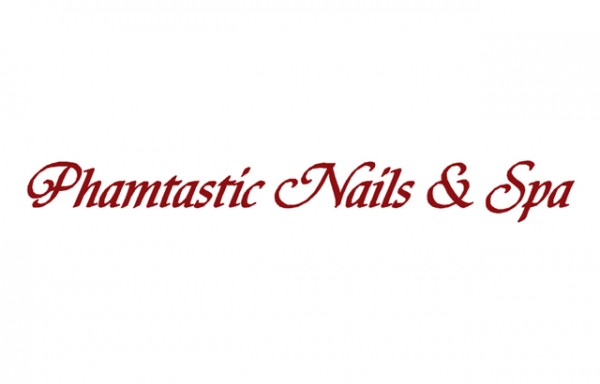 If you live in and around the Calgary area, chances are that at some point you've passed by a Phamtastic Nails location.  With a location in the North and the South, this nail place is one of the most highly rated ones on the Wayspa website and clearly, one of the reasons is that it's a fairly approachable affordable place.
A manicure runs just $25 and they frequently have deals on manicures and pedicures.
This is definitely the kind of nail place that you can run in and out of which makes it super convenient to go to.  Unlike the high-end spas, Phamtastic nails will often take walk-ins because they simply have staff on hand.
Check them out and use your Wayspa gift card too!