Fashion's Night Out arrived in Canada last week and many of Toronto's best retailers stayed open late to throw festive shopping soirées. The annual event originated in New York in 2009 to celebrate fashion, restore consumer confidence and boost retail spending through a slowed economy. Fashion's Night Out has become a global event, celebrated in over 500 cities every September, but this is the first year Canada has participated. Events usually feature designer appearances, DJs and musical performances, makeovers and cocktails. Fashion's Night Out was held in Vancouver, Toronto and Montreal. I was in Toronto to check it out.
I started my Fashion's Night Out adventure on Bloor Street in MasterCard's Stylicity Lounge at Shops at Hazelton Lanes. I spend most of my lunch hours in the Hazelton Lane lounge and it was fun to see it transformed into a shopping party complete with cocktails, models and my favorite DJs the Diego Bros.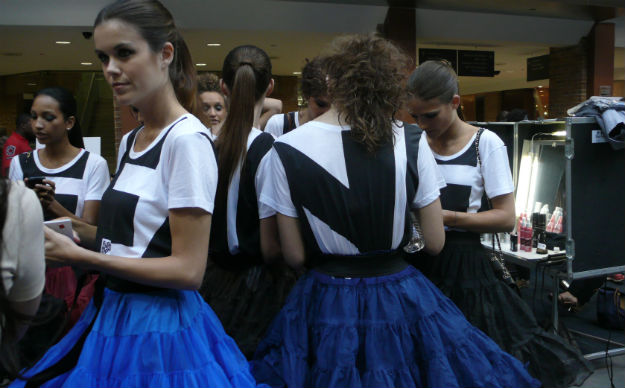 Next I headed to Intermix where I was greeted with champagne. In possibly my favourite moment of the evening, a shopper behind me was offered a glass but asked for water instead. "I'm sorry, we only have champagne," the server responded. Why can't retail always be this glamorous?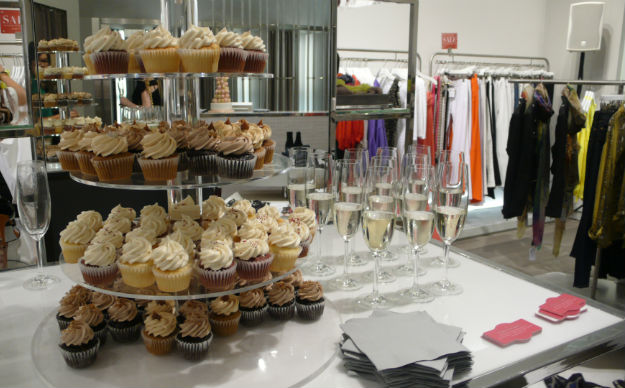 Intermix shoppers were also treated to mini cupcakes from We Bake in Heels and natural pops of colour from Ilia Beauty. After admiring the accessory wall and coveting the Rag and Bone denim in the window, I moved on Holt Renfrew down the street.
Holt Renfrew marks its 175th anniversary and kicked off Hot@175 celebrations with a Fashion's Night Out street party that included special-edition Holts Diet Coke giveaways, magenta popcorn and a 3D fashion film that traced the company's 175-year history. I arrived before the party had officially started but had time to visit the Holts pop-up truck that will drive across Canada selling limited edition sweatshirts that celebrate 175 years of style.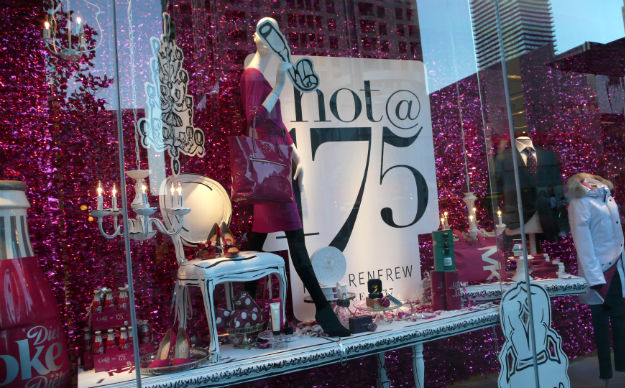 I ended my night at the eLUXE party downtown where the online retailer previewed its exclusive Smyth for eLUXE blazer and hosted a trunk show for gorgeous jewellery designer Rebekah Price. Stylish guests snacked on chocolate-covered twizzlers and cream cheese iced strawberries while sipping sweet tequila cocktails.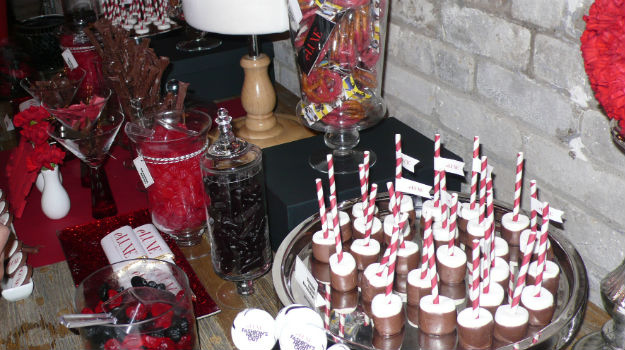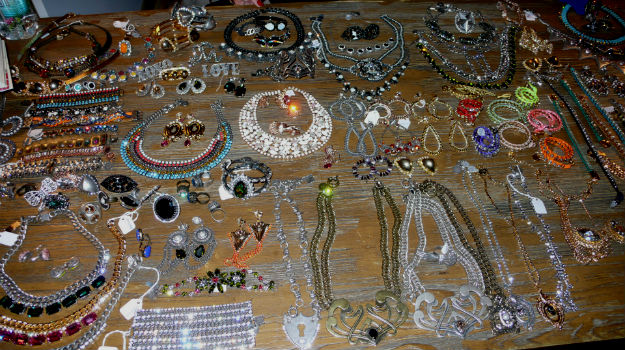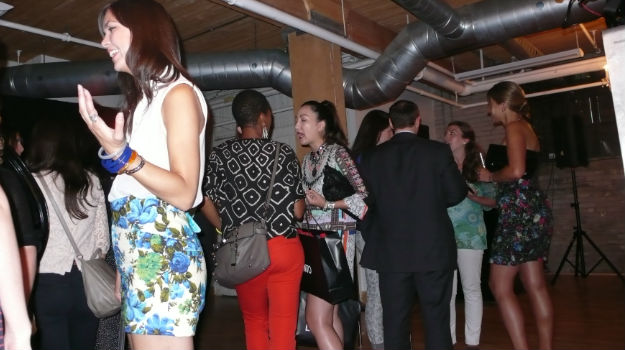 Cute street teams posted strategically around event sites talked up the shopping cause throughout the evening. I wouldn't have expected a commerce-driven event to capture the feel of a community street crawl but it really did. Toronto's first Fashion's Night Out was an energetic evening of shopping set against a chic backdrop of cocktails, music and style spotting and I'll be out there next September credit card in hand.