Here's a little letter in defense of one of my favourite stores – @LushCosmetics.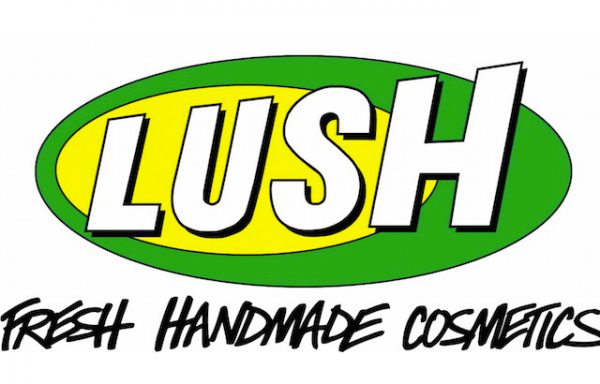 Lush is one of those stores that people either love or hate. I love it. I suspect that the people who hate it just haven't tried the right product, and yes I'm talking to those of you who don't like strong smells too. I really do believe that there's something for everyone in that store – it's just about being brave and trying something new.
But why do I love Lush so much?
Well I've loved Lush for almost 20 years now and I still remember going into a Lush store for the first time. I read about Lush products in fashion magazines – I still remember when Dream Cream was advertised as being used by Halle Berry back when she was really famous. I also remember being aware that they were British because celebs used to show up at their British stores a lot, it seemed.  That was back when I read gossip mags.
Then, while walking around downtown Toronto with a friend when I was in highschool, I encountered my very first store and it was like a magical experience. The thing about Lush shoppes is that you can smell them all the way down the street. The fragrance lingers in the air inviting you in to touch and see the products up close.
To me, the smell inside the shop was a mixture of old and new. In some ways it smelled a lot like the Indian incense my parents lit on weekends. In other ways, it smelled fruity and new and very… fresh.
Yes, that's the main difference between Lush and other brands like The Body Shop and Crabtree and Evelyn. Lush makes products so fresh that they come with their own expiry date. The only products that you have to be especially careful about is the face masks that are made fresh in the store. So committed are the Canadian stores that you can't purchase these masks over the Internet for fear that they will go bad before they even reach you.
The question isn't whether Lush's products work or not – most of these products make no special claims. The fact is that Lush's products are fresh, contain many natural ingredients, most are vegan, and all smell
different
. You won't find any popular or run-of-the-mill scents at this store, so don't go in looking for a regular coconut body wash. Instead, you'll find one that mixes coconut with other ingredients to give you something truly unique. And most of the products aren't merely
scented,
they actually contain some of the ingredients from which they are inspired. For example, an orange-smelling soap will have orange essence in it.
It's a combination of the things I mentioned above that makes Lush special – freshness, real ingredients, and special scents. If you want to try something new, go to Lush. Be brave and you won't be sorry. Lush has stores in Canada and also has its own Canadian website where you can place orders. Check out
Lush.com
to find a store in your area or country.