Gift-giving is an art, and the best gifts are those that have taken a lot of thought and care taking into account the receiver's personality and likes.
Therefor, I offer this gift idea for the perfume lover in your life – L'Air Du Temps by Starck.  This is a beautiful bottle of Nina Ricci's 1948 scent L'Air Du Temps.  The bottle is inspired by the designer Philippe Starck because he wears the scent.  The perfume is a mix of lily and amber and feels light and airy.  The scent has been around forever, but the new bottle has a shark tooth like addition to it and so is a collector's item, especially if you're into perfumes and fashion.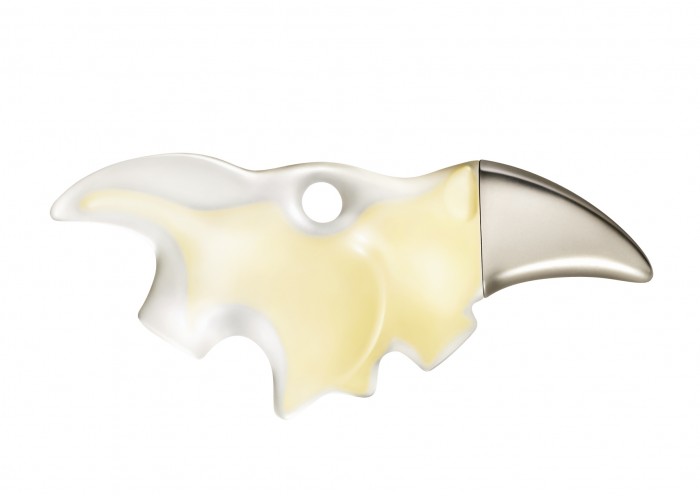 It is only available as an Eau de Toilette (but it's very strong, so don't worry about its lasting power), and 45 ml will retail for $82.  The bottle is available only at the Bay and Sears.