This is the perfect fall scent.  Woody, warm, and comforting but different too.  Highly recommend Gypsy Water by Byredo.
I'll be honest, I was ready to hate Byredo Gypsy Water because it's one of those scents that I figured would smell too warm or too sweet on me.  The notes are: bergamot, juniper berries, lemon, pepper, incense, orris, pine needle, amber, sandalwood, and vanilla.  Nothing that I haven't smelled before and nothing that really reached out to me.  Amber and Vanilla together are often too much for me, so there's that.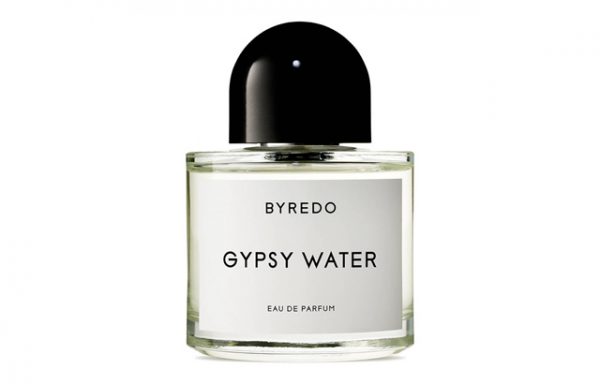 But maybe that's exactly why I need to stop reading the notes all together.  Clearly, I need to smell everything and wear it and see if I like it, because the truth of the matter is that Gypsy Water smells amazing on me.
Gypsy Water is totally a mood.  It's easy to wear, it's not too heavy on any note, and it isn't too strong but it lasts.  A day after I wore it, I can still smell it on my favourite sweater and I like that.  At the end of the night I can still smell it on my wrist and I like that too.  It's warm like hugging an old friend or a summer night.  The scent of pine and sandalwood make it slightly woody that makes you think of the outdoors.  It's friendly without crossing any boundaries and it doesn't have any strong notes like most of the scents I pick.  Each facet kind of just blends into the next and that's what's good about it.
Gypsy Water is unassuming and calm, tranquil, and it's perfect for fall or winter weather.
$226 for 1.7oz.