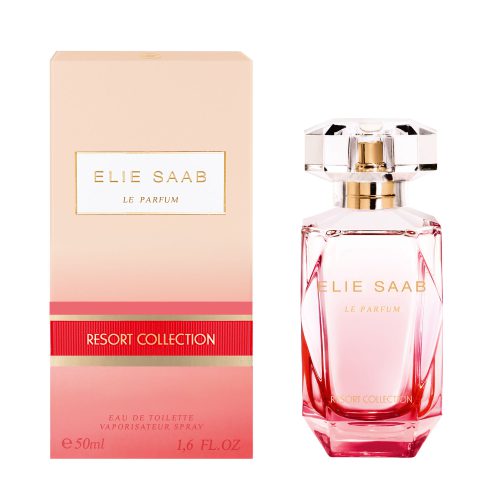 Elie Saab's Le Parfum Resort Collection Festival Edition is the most unique perfume I've tried in a while.  Absolutely the most unique one I've smelled all season, for sure.  In fact, I'm still not sure how I feel about it because to me, it's so unpredictable.  I'm never quite certain exactly what I'm smelling – and I kind of love that.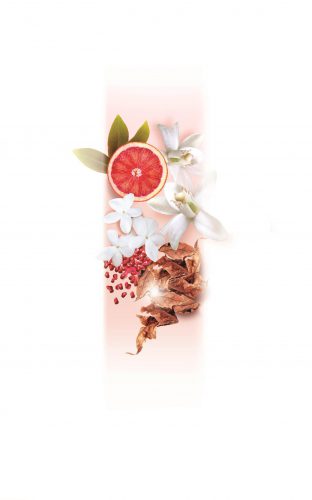 The brand says that the scent is made up of the following:
Juicy, zesty and deliciously sweet,
the Red Mandarin essence from Italy
illuminates a sensual and solar
Frangipani accord.

Luscious and tangy, the Pomegranate
Nectar accord brightens the heart of the
fragrance with its ruby glow: a luminous white
bouquet of Jasmine Sambac and Orange
Blossom.

The intensity of Patchouli prolongs
this deliciously addictive trail.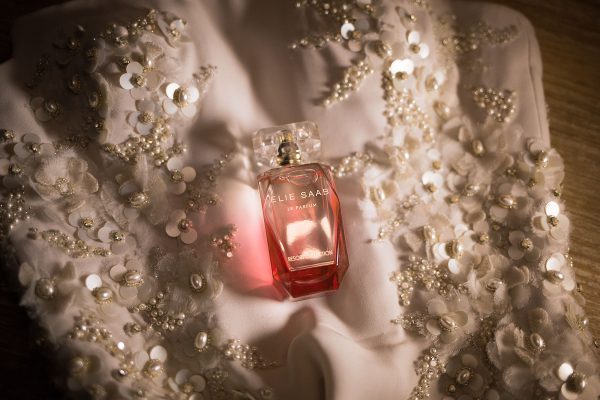 I definitely smell some mandarin, but it must be that it's mixed with the Frangipani that makes it unique and not so citrusy.  There's definitely the tangy note of the pomegranate, and floral freshness of jasmine and orange blossom.  The patchouli at the base of this fragrance is smoky and a change from the way the rest of the fragrance is – it's not strong, but it's present enough that it comes through from the very opening of the scent and then lasts until the very end.
If you want to smell something unique and different, then this is the scent for you.  

Eau de toilette 90ml $115.
Available at Hudson's Bay, Nordstrom, Murale, Shoppers Drug Mart stores as of April 2017.