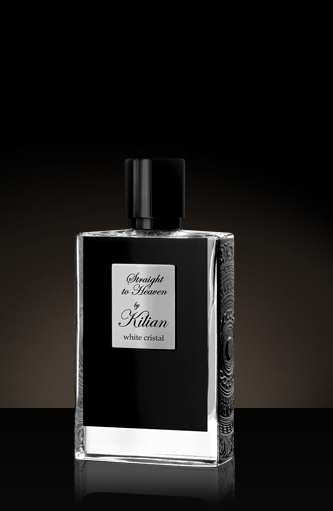 I've been wearing this scent all week, and I keep getting compliment upon compliment on it. On the By Kilian website, they describe this as inspired by the scent of rum and the Caribbean.
Truth be told, I've never been to the Caribbean, so I can't comment on whether that rings true for me, but this is the perfect scent for the cold weather that many have been enduring. The scent isn't warm or sticky sweet, or even cool and aloof as some winter scents are. It's just a nice meld of sweet notes with natural woodsy notes.
The opening as accords of dried fruits, which, I'm guessing, keeps this from becoming too sweet. The drydown has patchouli, cedarwood, musk and ambergris in just the right proportions. You don't really smell the woods but you definitely get a woody accord blended with the musk and ambergris.
It's quite rare that I wear the exact same scent every single day and for the last little while I've had a hard time finding a scent that I really love, but this is now doing it for me.
By Kilian is a lovely, yet expensive, line of scents that retails at Holt Renfrew. Expect to pay upwards of $300 for a bottle.